By Zulfiya Bainekeeva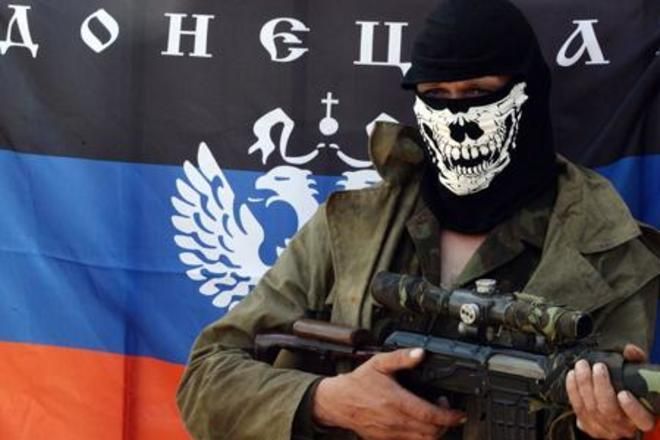 On April 27, the Atyrau city court # 2 passed the sentence to the resident of Atyrau who participated in the Ukrainian war on the side of the separatists. The young man was condemned to 3 years of imprisonment.
A.U. was arrested in February of this year. The investigation established that in May, 2014 he left to Ukraine and joined the self-proclaimed Donetsk People's Republican army. He contacted the recruiters via Internet and in July of 2014 he met the recruiters in Rostov-on-Don. Then he illegally crossed the Russian-Ukrainian border as a memeber of rebels group.
He went through military training courses in Donetsk and learnt to operate ZU-23 and PZRK "Arrow-2" antiaircraft installations and shot pilotless flying objects from antiaircraft installations.
According to the press service of regional court, "having comprehensively and objectively considered the case and investigating all proofs, the court found the defendant U.A. guilty of committing a crime provided by Art. 172 of the Criminal Code of Kazakhstan ("Participation in foreign armed conflicts").
The sentence hasn't entered into force yet.
April 28 2015, 10:55