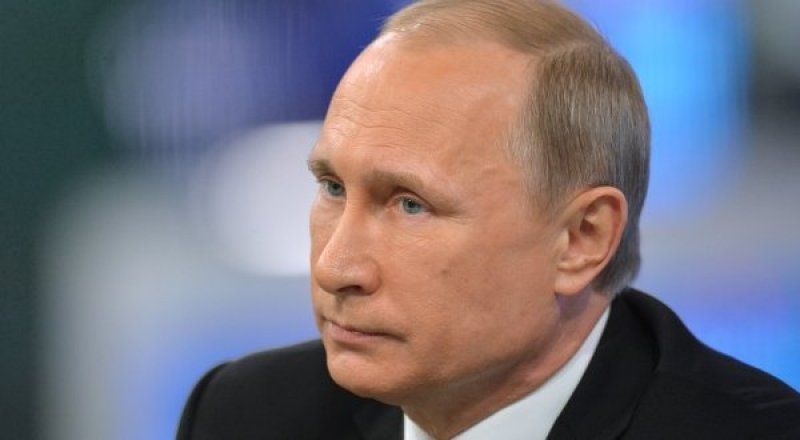 President of Russia Vladimir Putin congratulated Nursultan Nazarbayev on his victory at the early presidential elections of Kazakhstan, the press service of the Kremlin informs.

In his telegram, the Russian President noted that the results of the election demonstrate the authority of N. Nazarbayev and the level of respect and trust the people of Kazakhstan have for the incumbent president. The people voted for the course outlined by the president aimed at accelerated social and economic development of the country, active participation in Eurasian integration processes and strengthening of the strategic partnership with Russia.
The Russian President emphasized the readiness of the Russian Federation for continuing the dialogue and joint work on further development of bilateral relations and constructive cooperation within the Eurasian Economic Union and other international structures for the good of Russia and Kazakhstan.
Source: azh.kz
April 27 2015, 14:49