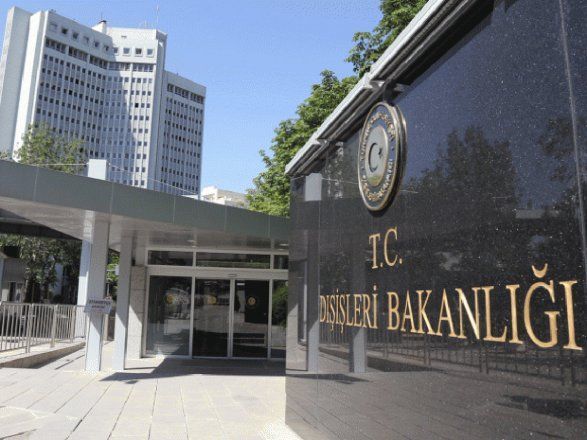 Turkey has decided to recall its ambassador in Vienna after Austria recognized genocide of the Armenians in the Osman empire in 1915, reports Rosbalt.

"Turkey took the statement of the Australian Parliament with indignation, as it contradicts the historical facts and groundlessly puts blame on the Turkish people for the crime. Due to this, Turkey decided to call back its ambassador in Vienna Hassan Gegush for consulting," reads the statement of the Turkish MFA.
The Parliament of Austria recognized and condemned the fact of genocide of the Armenians in 1915 on April 22. The deputies applied to Turkey calling "to bring clearness in the dark spot" and recognize the crimes of the Osman empire against the Armenians.
Source: kaztag
April 23 2015, 10:15