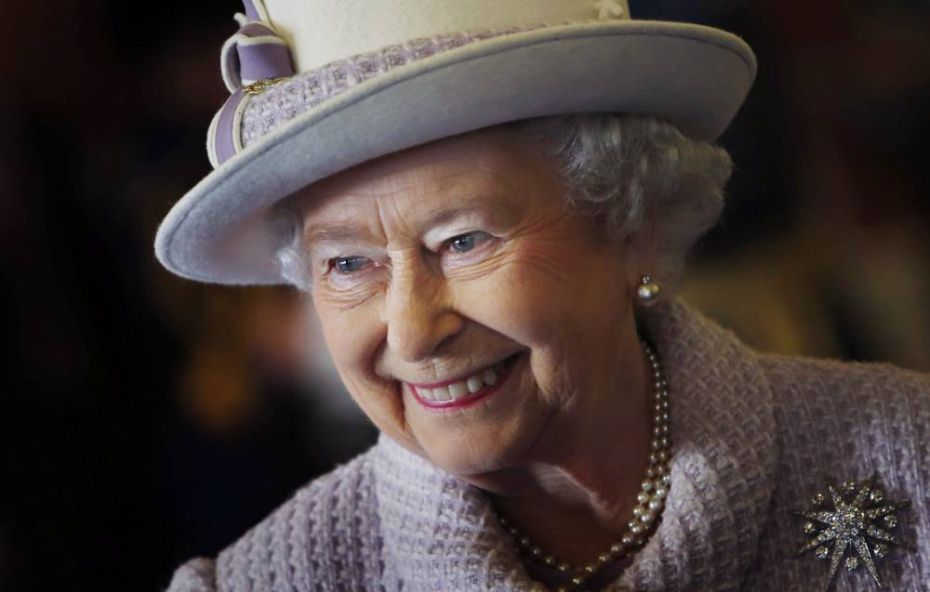 Her Majesty The Queen was born on 21 April 1926. She was the first child of The Duke and Duchess of York, who later became King George VI and Queen Elizabeth.
Christened Elizabeth Alexandra Mary in the private chapel at Buckingham Palace, Princess Elizabeth spent much of her early years enjoying a quiet family life with her parents and sister Princess Margaret.
In 1936, when her grandfather, King George V died, her uncle came to the throne as King Edward VIII. Before the end of the year, King Edward VIII abdicated and Princess Elizabeth's father acceded to the throne as King George VI. On the death of her father George VI in 1952, Princess Elizabeth became Queen at the age of 25.
The Queen is married to Prince Philip, The Duke of Edinburgh and has four children and eight grandchildren.
Her Majesty The Queen celebrates two birthdays every year: her actual birthday on 21 April and her official birthday on a Saturday in June.
Official celebrations to mark a sovereign's birthday have often been held on a day other than the actual birthday, particularly when the actual birthday has not been in the summer. King Edward VII, for example, was born on 9 November, but his official birthday was marked throughout his reign in May or June when there was a greater likelihood of good weather for the Birthday Parade, also known as Trooping the Colour.
Trooping the Colour is carried out by fully trained and operational troops from the Household Division (Foot Guards and Household Cavalry) on Horse Guards Parade in Whitehall, watched by members of the Royal Family, invited guests and members of the public.
During the ceremony, the Queen is greeted by a Royal salute and carries out an inspection of the troops. For many years The Queen rode on horseback, usually on her favoured horse Burmese, however in recent years the Queen has ridden in a carriage.
After the massed bands have performed a musical 'troop', the escorted Regimental Colour is carried down the ranks.
Source: royalmint.com Photo: Getty
April 21 2015, 16:26