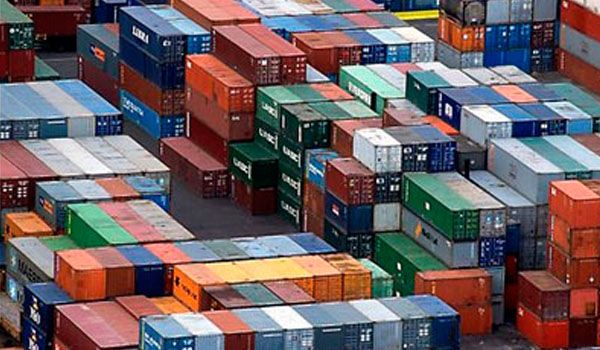 Kazakhstan Temir Zholy (Kazakh railways) is considering the issue of logistics terminals construction at the Baltic Sea and the Persian Gulf, Kazinform reported.

"We are considering projects on construction of logistics terminals at the Baltic Sea and the Persian Gulf, which will allow connecting export centers and ensure access to the World Ocean," Vice-president of the company Bauyrzhan Urynbasarov said at the International Conference "Transport corridors of Eurasia: New ways of cooperation."

Bauyrzhan Urynbasarov noted that Kazakhstan Temir Zholy is trying to adapt to the current market requirements. He stressed that the company is moving from providing purely rail services to a full range of multimodal transportation and logistics services.

The company integrates sea, air and road transportation, ports and airports infrastructure, as well as a network of terminals in a single structure working on the principle of 'one window'.

"We pay great attention to the development of a trans-Caspian direction. By 2020 Kazakhstan's fleet will have 20 ships," Urynbasarov said.

Moreover he said that Kazakhstan Temir Zholy will complete the expansion of Aktau port in 2015. The port's capacity will be increased to 21 million metric tons of cargo per year as a result.
Source: trend.az
April 21 2015, 10:03