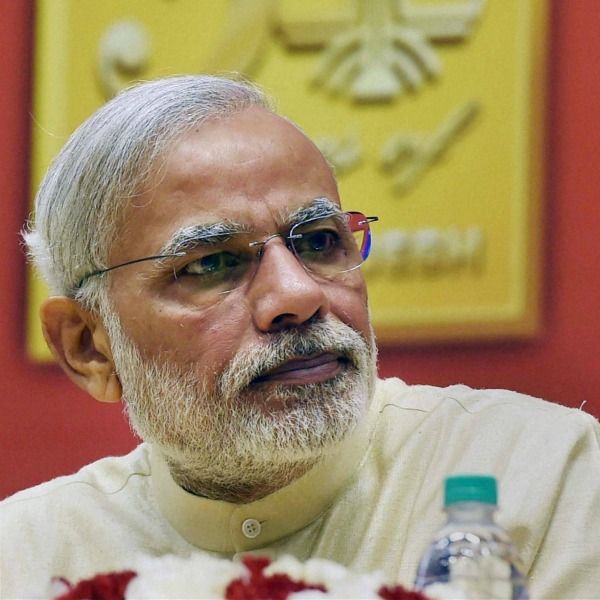 Kazakhstan's Ambassador to India, Bulat Sarsenbayev, has said Prime Minister Narendra Modi will be visiting his country from July 7, and added that he has already had a series of consultations with officials of the concerned Indian ministries to firm up the agenda for that trip.
In an interview, Ambassador Sarsenbayev said, "I hope that the visit of his Excellency, Prime Minister Modi, which is already agreed between our two sides to be on 7th July, official visit to Kazakhstan, to Astana, will add an impulse to our relations, and our relations will grow further." "I had a meeting at the ministry of foreign affairs and we went through different issues on how to prepare for it and what should be done. And also, (we) discussed the joint committee meeting, which will be in the beginning of June between our governments, inter-government committee on economic, trade, education and other issues. There is three months left, (and) we have to move very fast," he added.
Ambassador Sarsenbayev further said there were many areas where Kazakhstan and India could cooperate bilaterally, including in the fields of renewable energy and oilexploration, and praised Prime Minister Modi's "Make in India" initiative. He said, "In India, you have such kind of programs like 'Make in India'. Actually, we (India and Kazakhstan) have very common programs. In India, you have 'Make in India'; in Kazakhstan, we have 'Made in Kazakhstan'. The accent is different, but still similar programs."
"India now takes very much attention to renewable energy, also because, the consumption of energy is big, because the population is big, the Indian population. So, for you, it is a very strategic issue. India is participating in Kazakhstan, possessing some shares in one of the oil fields. As to my information, they will complete drilling on 1st July, and by mid of July, there will be oil there. So, that is why, due to some information, oil will be there, so that is why in energy we cooperate," he added.
Source: dnaindia.com
April 19 2015, 04:48