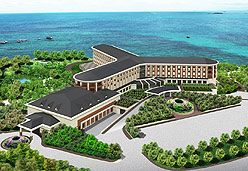 SHCHUCHINSK-BOROVOYE. December 21. The hotel "Rixos Lake Borovoe" that has been opened today in Shchuchinsk-Borovoye resort area is the best one in Kazakhstan and one of the world's best, President Nursultan Nazarbayev has stated at the opening ceremony on Friday.
"I congratulate all the people of Kazakhstan and Borovoye residents on opening of the great new five-star hotel. There has not been such a building and such a hotel in the history of Borovoye. This is an evidence of our success, tourism development. In my address to the nation Kazakhstan-2050 I have noted that it is necessary to develop tourism, because it is one of the key factors in the economy," Nazarbayev said.
The Kazakh President also noted that, despite the fact that Astana is in extreme climatic conditions - it can be very hot and very cold - there must be facilities nearby, which will benefit the capital and the whole country.
"I often travel around the world. This hotel is one of the best in the world," the President emphasized.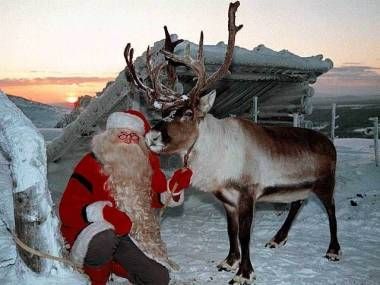 According to Nazarbayev, the new resort-hotel "Rixos Lake Borovoe" offers everything a man could need - comfortable rooms, all kinds of recreation for children and adults, as well as the Kazakhstan Lapland, Palace Ayaz Ata and Akshakar (Father Frost and Snow Maiden), reindeer rides, dog sledding, horse rides, skiing, elite hunting and much more.
Kazinform
December 22 2012, 14:25