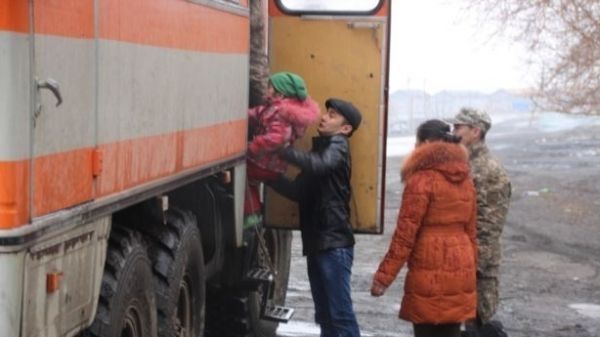 Today Deputy Prime Minister Bakytzhan Sagintayev held a conference call on the flood situation in the regions and measures taken.
From the settlements, caught in the zone of floods, more than 11,000 people were evacuated, informed the RoK PM's press service.
"Since the beginning of the flood, over 12 km of temporary dams were built, 3.2 km of dams were restored, 51 000 sacks were filled with sand and laid, 140.6 thousand cubic meters of water was pumped off. From the settlements in the flood zone, 11,172 people were evacuated in advance "- the statement released after the meeting in the Government says.
In all the regions response plans are developed with interaction of rescue services, medical doctors, police, military and local government offices.
Bakytzhan Sagintayev instructed the local governorates and the concerned government agencies to conduct daily monitoring, to keep the situation under constant control and duly respond to the situation.
Source: kazpravda.kz
April 15 2015, 17:21