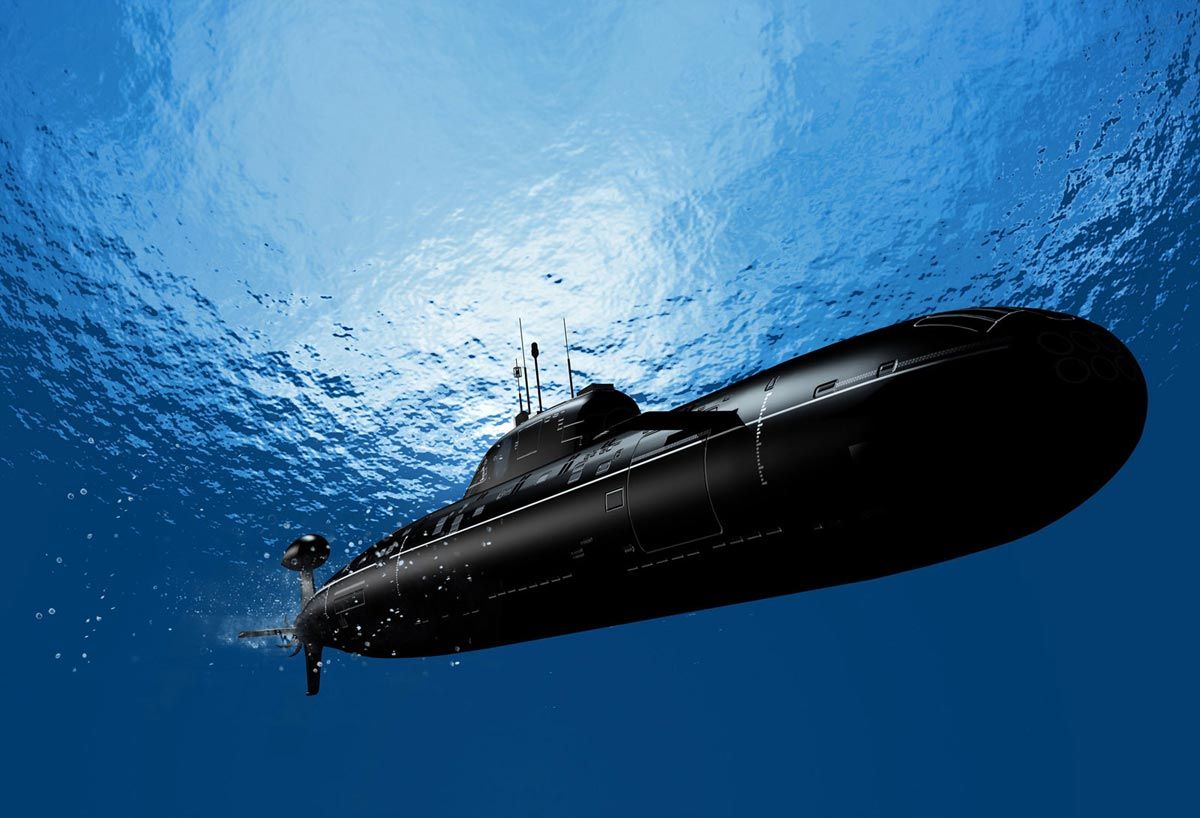 Iran is carrying out tests on its newest submarine, called "Fateh" (Conqueror), Lieutenant Commander of the Iranian Navy Rear Admiral Gholam Reza Khadem Biqam said.

The submarine will be delivered to the Iranian Navy after passing operational and maritime tests, Iran's IRNA news agency quoted Khadem Biqam as saying on April 15.

Fateh weighs nearly 500 metric tons and it is Iran's newest semi-heavy submarine.

The Iranian media outlets reported that Fateh class submarines can operate more than 200 meters below the sea surface for nearly five weeks.

The country has so far launched different classes of home-made advanced submarines including Ghadir, Qaem, Nahang, Tareq and Sina.

In Oct. 2014, Head of the Iranian Navy's Industrial Research and Self-Sufficiency Organization Rear Admiral Ali Gholamzadeh said there are heavy, semi-heavy, and light classes of submarines, and that Iran has attained self-sufficiency in producing "light" submarines.
Source: haberler.com Picture: trend.az
April 15 2015, 17:10