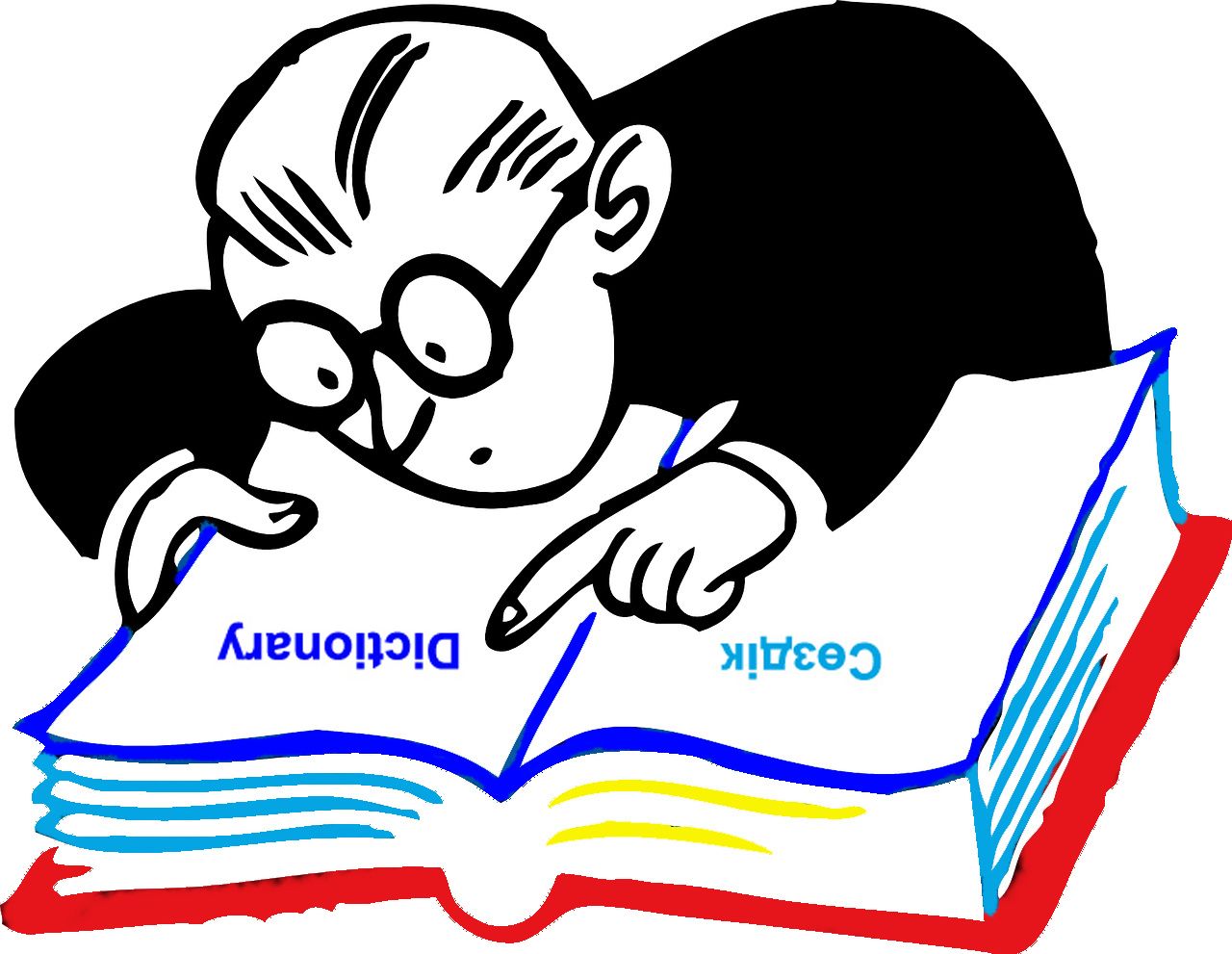 In partnership with the U.S. Mission to Kazakhstan, Knowledge Partners, Exclusive Country Partner of Encyclopaedia Britannica Inc. USA, in Kazakhstan, launched the Kazakh to English online dictionary of more than 27,000 words, Kazinform has learnt from the U.S. Mission to Kazakhstan.

The comprehensive online dictionary was launched at the WORLDDIDAC exhibition in Astana.
"This country [Kazakhstan] has made an ambitious goal to become a trilingual society and we want to do all we can to help achieve that goal. This dictionary is a wonderful tool and we were pleased to help create it," Ms. Aleisha Woodward, Counselor for Press, Culture, and Education at the U.S. Embassy in Astana said.

This dictionary, which will be available 24/7 on any internet enabled device, will allow Kazakhstanis to quickly and easily incorporate English in their daily personal as well as professional lives.

The U.S. Mission to Kazakhstan worked together with the Institute of Economic Strategies - Central Asia over a four-year period to create this dictionary in an effort to support President Nazarbayev's vision of a 'Knowledge Economy' in which the majority of the population is able to speak English. The dictionary was completed in July 2014
The online dictionary is available for free from the official website of Knowledge Partners.
Source: infrom.kz
April 13 2015, 11:40