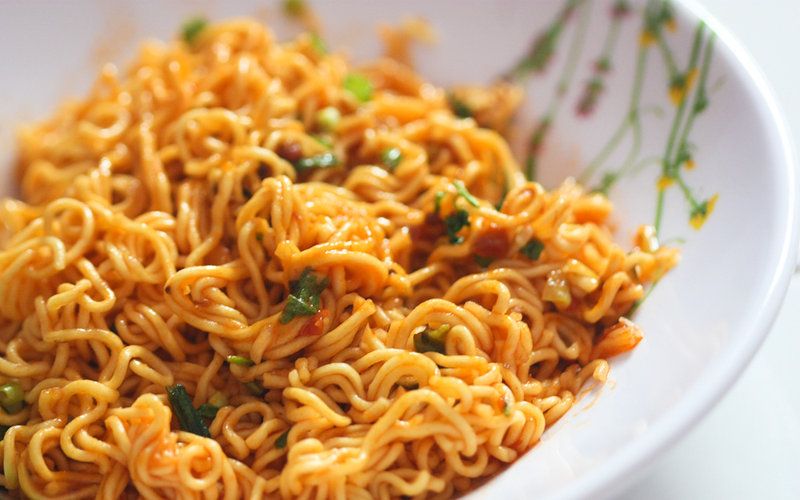 Indonesia plans to build car tire and instant noodles factories in Kazakhstan to expand the export of its commodities to non-traditional markets in Central Asia, Director of South and Central Asia of the ministry Listyowati said speaking at a seminar on "Indonesian Economic Diplomacy in Central Asia" on Wednesday, the Indonesian media report.

She said establishment of the two factories was part of efforts to increase Indonesia's volume of trade in Kazakhstan, given its strong economy. So far, Indonesia has only exported car tires to Kazakhstan instead of building a factory there due to certain obstacles. These include the high costs of logistics and transportation, reports Antara News.
"A memorandum of understanding has been signed by private sector companies of both countries. However, it will take time to realize the construction of the two factories," she pointed out.
Listyowati added that Indonesia needs to follow the ways of Singapore and Malaysia. The two neighboring countries have introduced direct flights and cargo plane services to some Central Asian countries.
Moreover, she believes that the instant noodles market in Kazakhstan has potential to be tapped into because the country produces abundant wheat, which can be used as the main ingredient of the product in the factory.
Indonesia can also export other commodities, such as medicines, textiles, herbs, furniture, and spare parts, to Kazakhstan.
Source: AKIpress
April 9 2015, 12:23