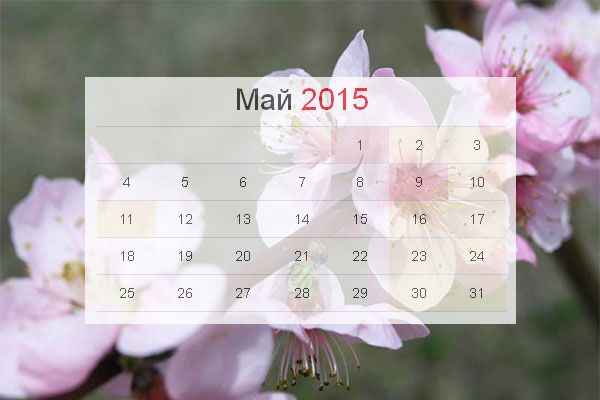 This year people will enjoy 3 days off in May - 1st, 7th and 9th of May azh.kz reports referring to egov.kz portal.
Kazakhstan is a multinational country, home for 150 nations and nationalities. To unite all these nationalities the country's government hold different events one of which is the celebration of Day of Unity. The official day of this holiday is 1 May..
The 7th of May is the Day of the Defender of the Motherland. The Defender of the Motherland Day commemorates the day when President Nursultan Nazarbayev signed a decree creating the national defense forces of Kazakhstan. Later, on October 4, 2012, the Parliament decided to make this date a national holiday.
Finally, the biggest celebration that encompasses a number of Post-Soviet and CIS countries is the Victory Day on May 9, the day when Nazi Germany capitulated in 1945.
During the WWII Kazakhstan mobilized as many as 1.2 million soldiers for the war effort and lost many of its sons and daughters on the battlefields and behind the lines.
Since the official holiday falls on Saturday this year, according to Kazakhstan's Holidays Law, the next workday, May 11, becomes the day off, because Saturday is a day off anyway.
Celebrations this year will be filled with great emotional and symbolic meaning as it marks the 70th anniversary of the end of the war. Among the biggest events - an equestrian procession dedicated to the memory of the 106th National Cavalry Division will take place on the streets of Kazakhstan's capital Astana, crews of 84 military aircrafts and helicopters are preparing a grand air show in Astana for the Victory Day celebrations and mnay other events in every corner of the country.
April 7 2015, 11:19