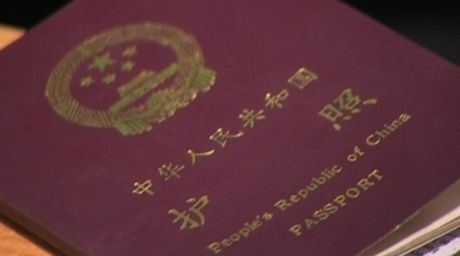 "Kazakhstan expects the three-month World Expo to be held in Kazakh capital Astana in 2017 to attract 400 million visitors, and looks forward to welcoming more Chinese tourists," said Mukhit Saimassaev, Vice-Chairman of the Tourism Committee of Kazakhstan's Ministry of Industry and New Technologies in an interview with People's Daily Online in Astana.

Mukhit Saimassaev said Kazakhstan intends to develop a tourist development plan before 2020. The program will focus on the following issues: to build Kazakhstan into a world-famous tourist destination; to make Kazakhstan more accessible; to develop necessary infrastructures; to create a new travel experience for tourists; to establish a comprehensive travel management system as well as to create the necessary human resources for tourist development.

Accordingly, China signed a tourism cooperation agreement with Kazakhstan in 1998 in Beijing. In Kazakhstan's new industrialization policy framework, tourism is one of the preferential industries.

To this end, the Kazakh side will take a variety of measures to strengthen cooperation with China in order to attract the Chinese tourists. For example, Kazakhstan will invite China to regularly participate in the International Tourism Fair organized by Kazakhstan, Astana International Economic Forum. Kazakhstan will provide Chinese side with a range of materials on tourist development and investment projects. Kazakhstan also vows to perfect travel law, attract tourist investment, develop tourism-related industries as well as open direct flights between Kazakh and Chinese cities.

The main tourist source countries of Kazakhstan include Uzbekistan, Russia and Kyrgyzstan. In addition to these CIS countries, tourists mainly come from China, Turkey, Germany and the United Kingdom.

In addition to the traditional travel, Kazakh tourism also has a new direction; eco-tourism is increasingly welcomed by foreign tourists. The visitors have shown more and more interest in this kind of travel. They like backpacking, horse riding, and love to taste the most simple village foods, said Mukhit Saimassaev.
December 19 2012, 16:24