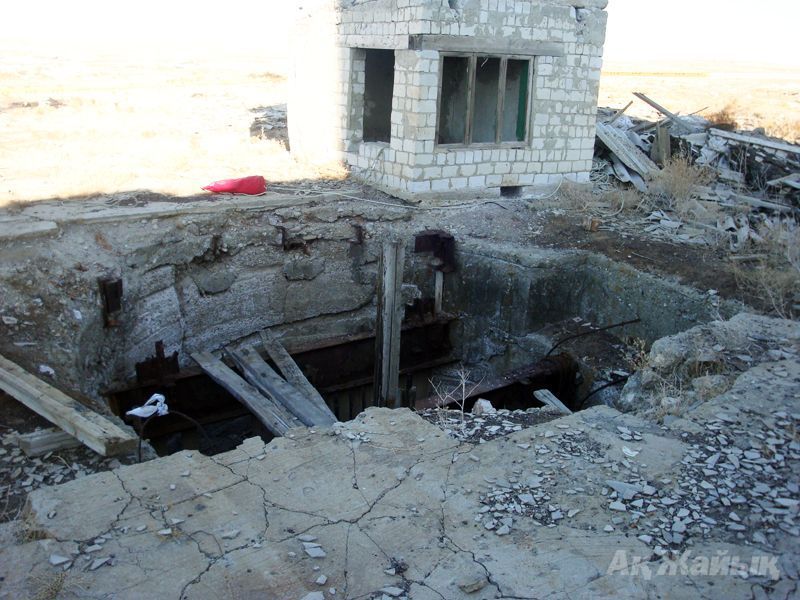 On December 16, rescue team found the body of the resident of Inder village, who had fallen into a 300m abandoned salt mine.
The victim was discovered at a depth of 295m.
23 specialists from Atyrau, Astana, Almaty and Karaganda were involved in the operation.
The story is - on December 6, Batyrbek RYSMUKHANBETOV, 50, fell into a salt mine when he was dismantling an old brick wall near the abandoned facility.
By Lyazzat KARAZHANOVA





December 18 2012, 12:19