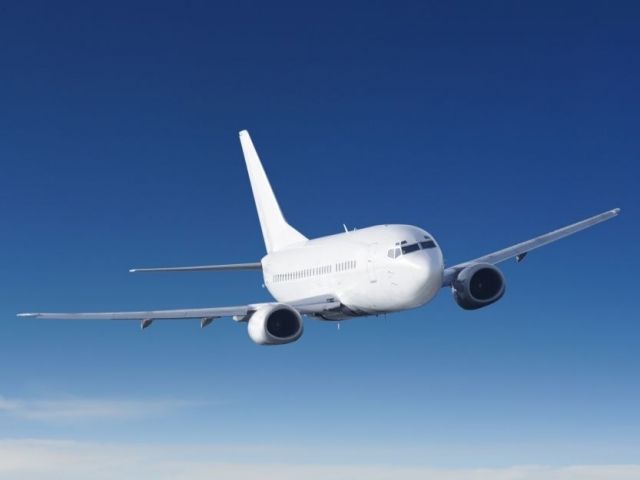 Regular air flight between Tokyo and Almaty or Astana may be launched in late 2016-early 2017, said Peter Foster, chairman of Air Astana company.
In his words, in the near future the company plans to launch the flights between Astana and Tbilisi, now the company is operating the flights to Georgia from Almaty, and will add a flight from Astana. Also the company expects to open a flight between Astana and Seoul. According to Foster, until EXPO-2017, the most significant route will be Tokyo.
In his words, the flight will be launched in late 2016- early 2017, which will become the most significant market the company will access.
Source: KazTag
April 1 2015, 14:45