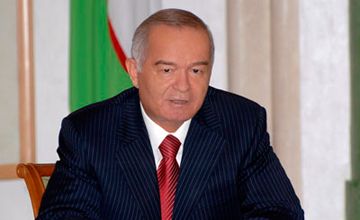 Uzbekistan has voted in a presidential election all but certain to be won by long-term incumbent Islam Karimov, who has led the country for over 25 years, Kazinform refers to BBC.com.
He faces three other candidates for the position but all come from parties supporting his presidency.
Turnout was 91%, the election commission said, with results due to be announced on Monday.
Mr Karimov, 77, has led Uzbekistan since 1989, when the country was still part of the Soviet Union.
"I voted for our president, Islam Karimov. I am really satisfied with what he is doing for young people," one 18-year-old voter told the AFP agency in the capital, Tashkent.
March 30 2015, 09:51