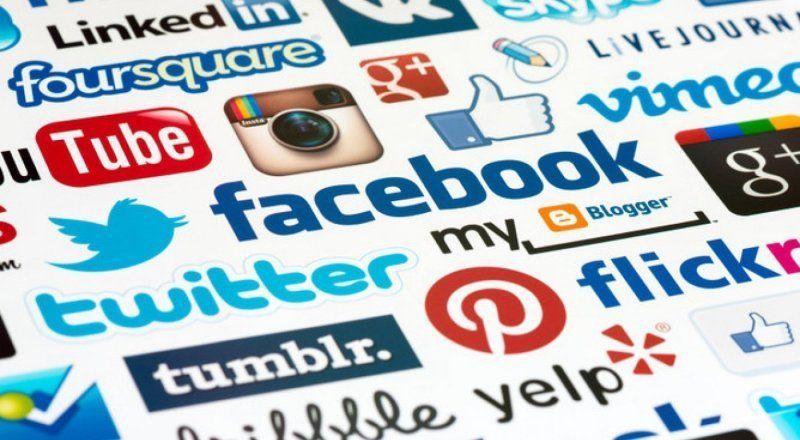 In case of violation of the rules of election campaigning in Kazakhstan, access to social networks may be blocked, Tengrinews reports.

This is prescribed in the Law "On Communications," since online resources in Kazakhstan, including social networks, are viewed as media sources.

The blocking of access will happen in case users of Facebook, Twitter, Instagram, VKontakte or other social networking websites continue publishing campaign materials on the "day of silence", Deputy Chairman of the Central Election Commission of Kazakhstan Vladimir Foos announced. The "day of science" in Kazakhstan is one day before the elections - April 25 this time - when all the election campaigning has to be suspended.

"Publication of opinion polls, forecasts of election results and other surveys related to the election is not permitted for five days before the election and on the election day," Foos added.

The order of suspension of online resources is provided in paragraph 1 of Article 41-1 of the Law "On Communications". It states that temporary blocking of social networks may be undertaken by the Attorney General's Office. If the rules of election campaigning are violated, the Attorney General or his/her deputies have to make an injunction to eliminate the violations of the law and require a temporary suspension of access to the Internet resources or the information they publish. After receiving the instructions, telecom operators and public technical service are required to block the social network within less than three hours.

The early presidential election in Kazakhstan will be held on April 26, 2015. The election campaigning should end at 00:00 on 25 April.
March 24 2015, 17:38