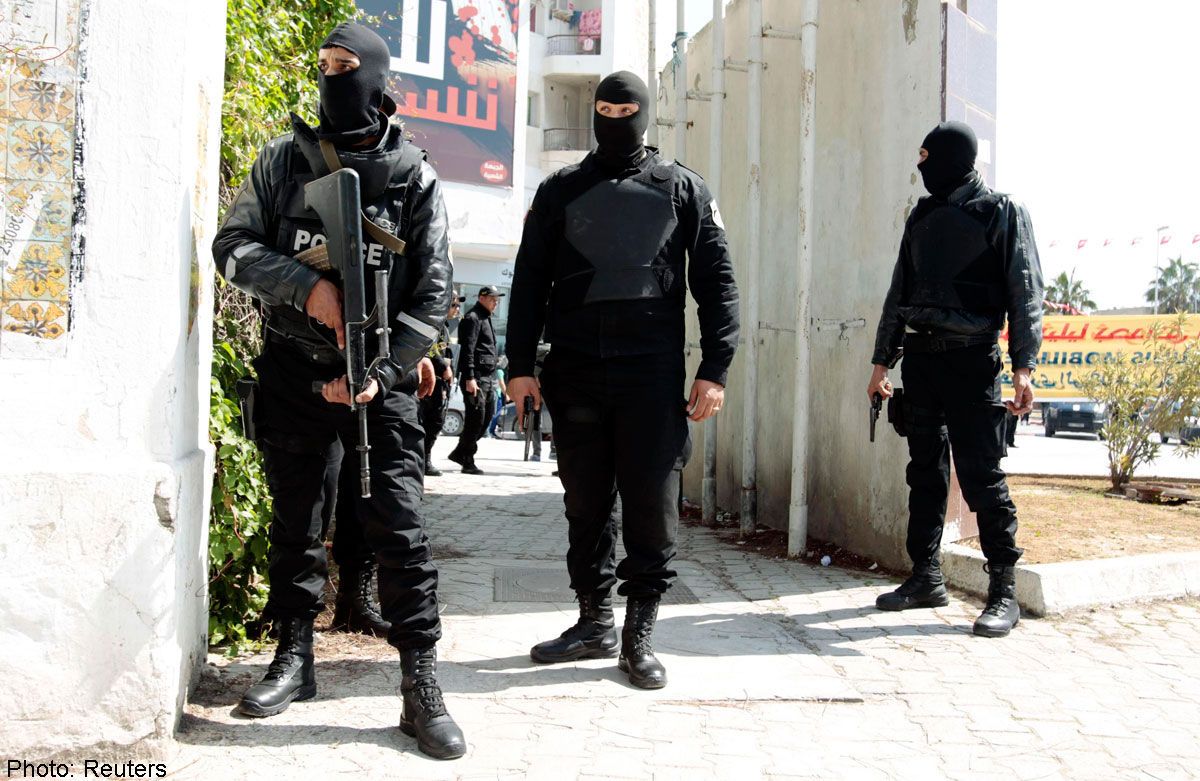 Nine people have been arrested in connection with the terrorist attack at the Bardo Museum in Tunis, according to a statement from Tunisian President Beji Caid Essebsi.
Four of those arrested are thought to be directly linked to Wednesday's deadly attack, the statement said.
As the death toll grows from the terrorist attack on an iconic Tunisian museum, so do the questions.The biggest among them: Who did it?
No group has claimed responsibility for Wednesday's attack in the heart of the North African nation, one viewed as a rare democratic success story of the Arab Spring uprisings but sporting a track record of having its citizens join extremist groups like ISIS. Prime Minister Habib Essid, however, did identify two men -- Yassine Labidi and Saber Khachnaou -- he said were behind the attacks.
Labidi was "known to the security services, he was flagged and monitored," Essid told French radio station RTL. But he added that the man wasn't known or being followed for anything special.
"We are in the process of further investigation. We cannot say which organization they belong to," Essid said.
It was not immediately known if these men were the two terrorists that Essid previously said Tunisian security forces had killed, or if they're among the three suspects he's said authorities are still looking for.
What is clearer is the carnage this attack left behind, including grieving families around the world and a rattled Tunisian tourism industry.
Health Minister Said Aidi said Thursday that 23 people are believed to have been killed, including at least one who died of wounds overnight. The victims came from at least eight countries: Japan, Italy, Colombia, France, Poland, Spain, Belgium and the United Kingdom.
Another 36 people remain hospitalized, while eight others were treated and released.
While foreigners suffered most directly, Essid said the attackers also sought to undermine Tunisia itself.
"It's a cowardly attack mainly targeting the economy of Tunisia," he said Wednesday. "We should unite to defend our country."
Source: cnn
March 19 2015, 18:53