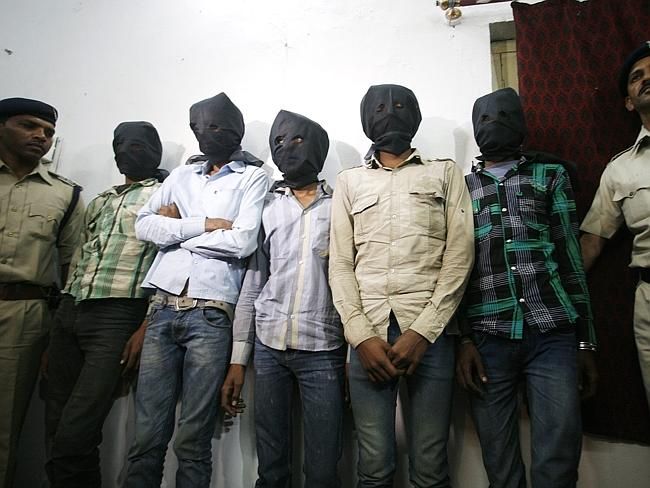 A 35-year-old Kazakhstan woman was gang-raped by three people here in a hotel where she had gone to meet them, police said on Friday. The culprits have been arrested.
The incident took place on Thursday night at a hotel in Karol Bagh in central Delhi.

Police said the culprits were known to the victim.

"The woman had gone to meet the culprits at a hotel in Karol Bagh where she was gang raped," Deputy Commissioner of Police Parmaditya told IANS.

The official refused to name the culprits, saying it may reveal the identity of the victim as they were known to her.

"The victim would visit India and stay in hotels. She was in touch with the culprits for around two years," he added.

According to the official, the victim approached the police on Friday morning and narrated her ordeal. "On the victim`s statement, we have registered a case and arrested the culprits."
Source: zeenews
March 16 2015, 14:51