By Laura Suleimenova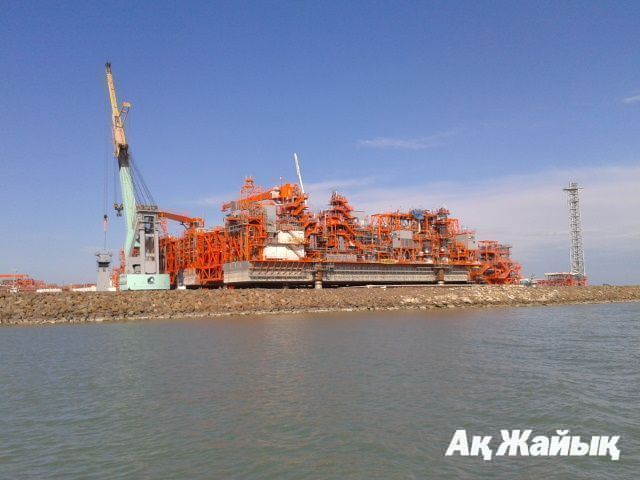 On March 10, NCOC, the operator of the North Caspian Project, handed over international standard certificates to twenty three local companies that passed training and certification at the expense of the operator.
With these certificates local companies will be able to participate in bidding processes of international companies, including future Northern Caspian Sea projects.
In particular, at the annual Kazneftegazservice-2015 conference that took place in Atyrau, NCOC Deputy Managing Director Zhakyp Marabaev named projects atgigantic Kashagan field that Kazakhstan service companies can participate in after its start-up: Centre for compressed gas 01 -sour gas injection project for increase of productivity of experimental program from 370 up to 450 thousand barrels per day, Kalamkas-Sea project, the 2nd stage of Kashagan development (or the 1st stage of full-scale development of the Kashagan field), Aktoty, Kairan.
According to information that was available for Ak Zhaik newspaper $2,9 million have been allocated in NCOC 2015 budget for local content development. This amount, probably, includes the costs for training and certification of Kazakhstan companies.
March 12 2015, 12:20