By Zulfiya Iskalieva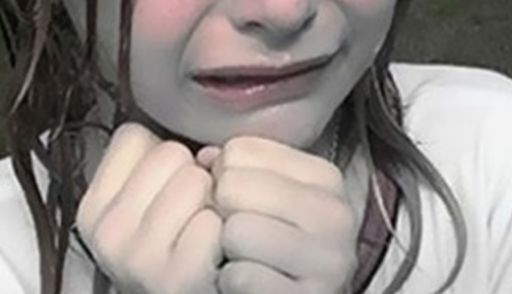 The specialized interdistrict court on criminal cases of Atyrau Oblast pronounced a verdict on the attempt of rape of a 4-year-old girl.
The crime was committed in September of last year in one of the regional districts.
38-year-old drunken local man by promising to give ice cream, lured a girl into a washhouse, located in the yard. There he undressed her and when the child started to resist, he hit her. At this time the police officers showed up, broke the door of the washhouse and detained the malefactor.
The crime of the defendant was completely proved, as per article 121, item 4, of the Criminal Code of Kazakhstan ("Violent acts of sexual character in relation to person who didn't reach 14 years of age") and he was sentenced to 15 years of imprisonment in a strict security penal colony.
February 20 2015, 17:24