By Anastasiya Pastoukhova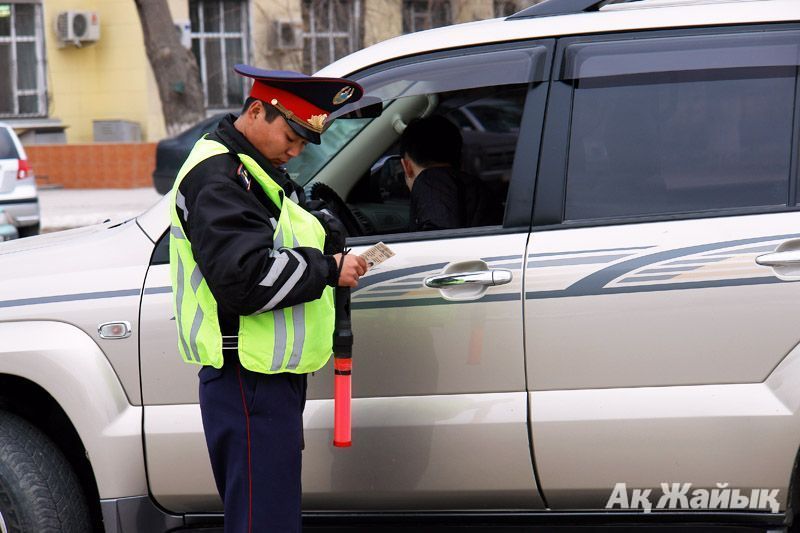 The traffic police officer refused to take a bribe from the driver who violated traffic rules, more over, he took the driver to responsibility.
This kind of information is a rarity in the chronicle of Internal Affairs Deprtment – therefore, it deserved a special attention.
According to the head of Internal Affairs press service Gulnazira Mukhtarova, on February 17, around midday on Makhambet Street the traffic police officer stopped VAZ car 21014. The reason was the driver crossed the oncoming lane. The driver tried to bribe the police officer with two thousand tenge. The police officer refused to take the bribe and this fact was recorded by the mobile police service during their preventive actions mission.
Currently the issue of taking the driver-violator to responsibility is being considered.
- Most likely, he will be taken to responsibility as per article of the Administrative Offences Code prescribing punishment for giving illegal material remuneration (bribes) by physical entities to the persons who are authorized to perform state functions, - says G. Mukhtarova. - For such offense the penalty is paid in the amount of more than 400 thousand tenge. And for crossing the oncoming lane - deprivation of driving license for 1 year.
February 20 2015, 10:09