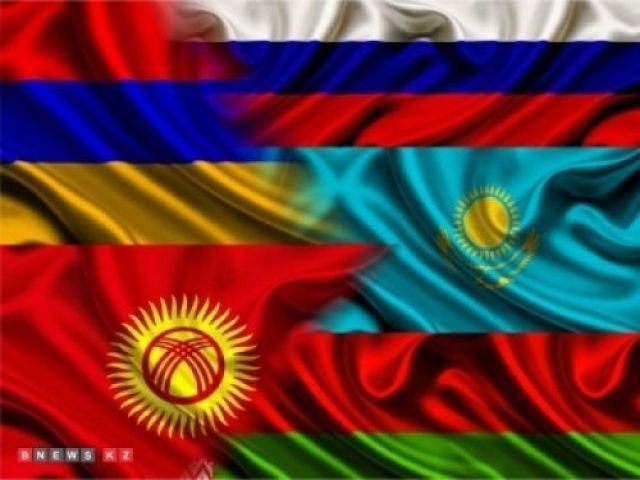 The first sitting of the Council of the Eurasian Economic Commission within the established Eurasian Economic Union with the participation of Deputy Prime Minister of Kazakhstan Bakytzhan Sagintayev was held in Moscow today, bnews.kz reports.
The most topical issues aimed at ensuring the effective operation of the EEU were considered at the scheduled meeting of the Board of the Commission.

One of the main issues on the agenda of the meeting of the Council was regarding preparation of the protocols on the conditions of Kyrgyzstan accession to the EEU. "We have reached mutually accepted solutions, in general, the draft protocols on the conditions of Kyrgyzstan accession to EEU are ready. Expansion of the Eurasian Economic Union, in addition, increasing the common economic space, ensures attractiveness of the integration process and gives additional stability for economic development of the member- states of the union. This is the basis for deepening industrial and agro-industrial linkages, the development of transport and logistics, transit potential of the union. In the current difficult economic conditions, it is the most important factors, " said Bakytzhan Sagintayev.

During the meeting the questions aimed at the development of the international cooperation with the main trade partners as each member state separately, and the Union in general were considered. This issue will be considered on February 6, at the meeting of the Heads of Eurasian Intergovernmental Council. In the following session the main vectors of development of international cooperation of the Eurasian Economic Union will be identified.
February 5 2015, 12:28