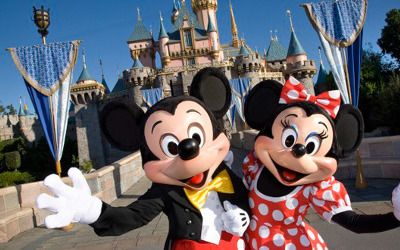 Kazakhstan intends to build its own Disneyland on the basis of the Western models, according to a briefing held at the weekend by the Central Communications Service.
"The whole world is building its Disneylands, and we will not fail either," Minister of Culture and Sports Arystanbek Mukhamediuly said during the meeting, akipress.org reports.
He necessitated construction of a similar theme park in the country and better development of domestic animation.
"This genre has become an international industry, and we want to promote it more actively. So, a separate animation studio will be created in the framework of Kazakhfilm," the Minister announced.
He expressed concerns over poor attention to animation while the main priority is paid to feature films.
The Ministry of Culture and Sports promised to pay more attention to documentaries too. Mukhamediuly encouraged directors and screenwriters to change their views of work.
February 2 2015, 15:49