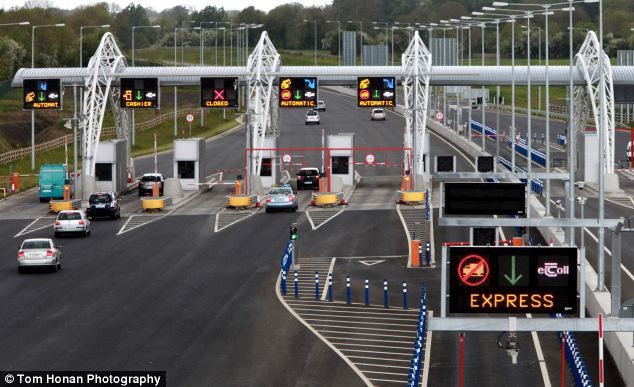 Before 2022 one-third of national roads in Kazakhstan will become paid, this has been announced at today's enlarged meeting of the Committee for Economic Reform and Regional Development by First Deputy Minister for Investment and Development Jenis Kasymbek.
"The Government's program for transport infrastructure development up to 2022 plans to increase the length of toll roads to 7 thousand kilometers. It's about 30% of national roads," he said, inform.kz reports.

"In particular, we plan to introduce charges on Astana - Temirtau, Astana - Pavlodar, Almaty - Kapchagai roads and other traffic density and high-traffic roads.

In addition, the Ministry has considered the issue of attracting investors to implement road toll systems on the road sections of the republican network.
February 2 2015, 15:45