By Murat Sultangaliev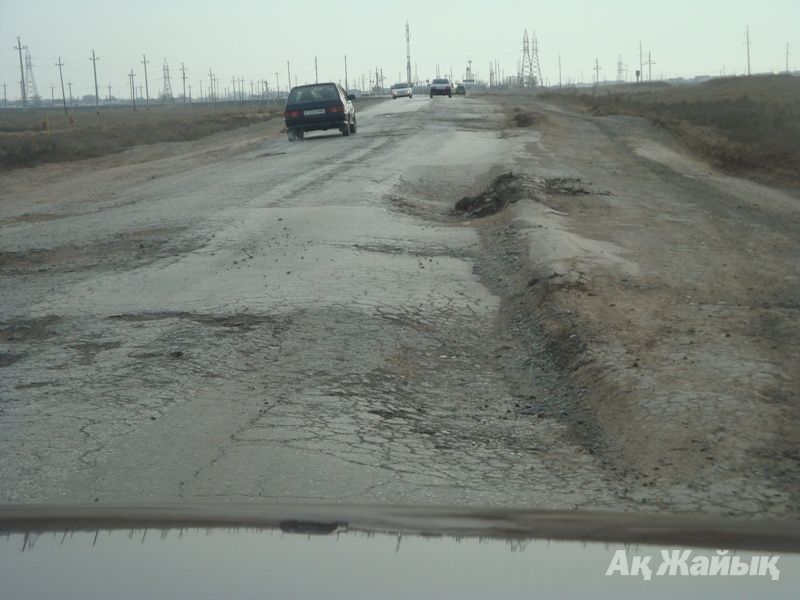 In the last year's message of Kazakhstan President N. Nazarbayev among infrastructure projects scheduled for 2015 was the resurfacing of Aktobe – Atyrau highway till the border with the Russian Federation.
According to Aslan Dyusenov, the branch deputy director of national company Kazavtozhol, to-date the Highways Committee under the Investments and Development Ministry defined the general designer - Kustanaidorproekt Design Institute LLP. The institute has already started the preparation of design and estimate documentation for various sections. They are determining the intensity of traffic movement, roadside service facilities, residential places, scope of work. etc.
January 29 2015, 17:30