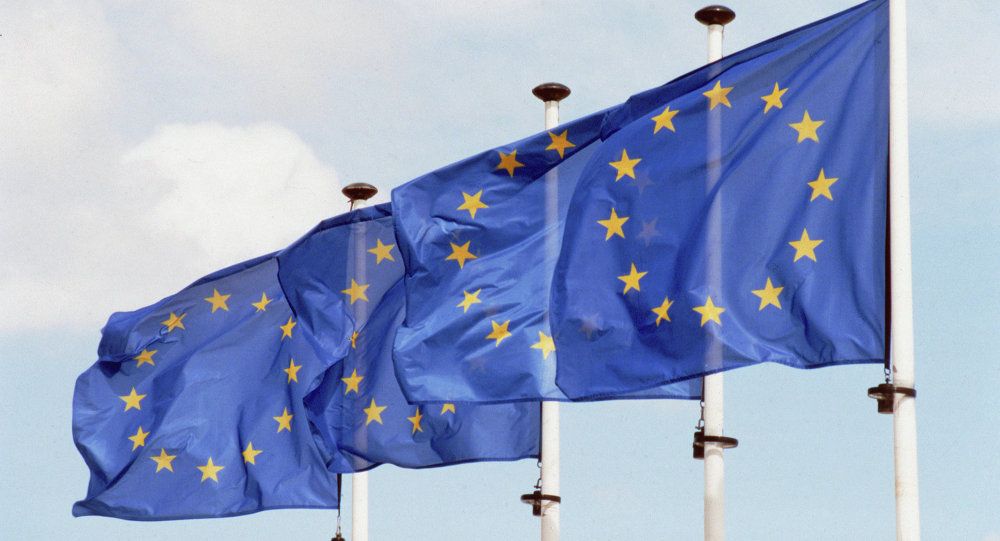 According to a draft document cited by Reuters, the EU foreign ministers have allegedly asked the European Commission to prepare a proposal to add additional names to the sanctions list within a week.
Foreign ministers of the European Union plan to extend sanctions, imposed on Russia in March 2014, by another six months due to worsening situation in Ukraine, sputniknews.com said Wednesday citing a draft document.
According to Reuters, EU foreign ministers are asking the EU commission to extend the anti-Russia sanctions in an effort to guarantee that the Minsk agreements are implemented.
The ministers also request the European Commission prepare within a week a proposal to add additional names to the sanctions list, the agency said.
Earlier this week, the US Treasury stated it was ready to introduce additional sanctions against Moscow "if necessary."
The United States, the European Union and a number of other countries have imposed several rounds of economic sanctions against Russia since March 2014. The West cited Moscow's alleged interference in the Ukrainian internal conflict as the pretext for the restrictions. Moscow has repeatedly denied these accusations, saying they lack evidence.
January 28 2015, 17:41