By Murat Sultangaliev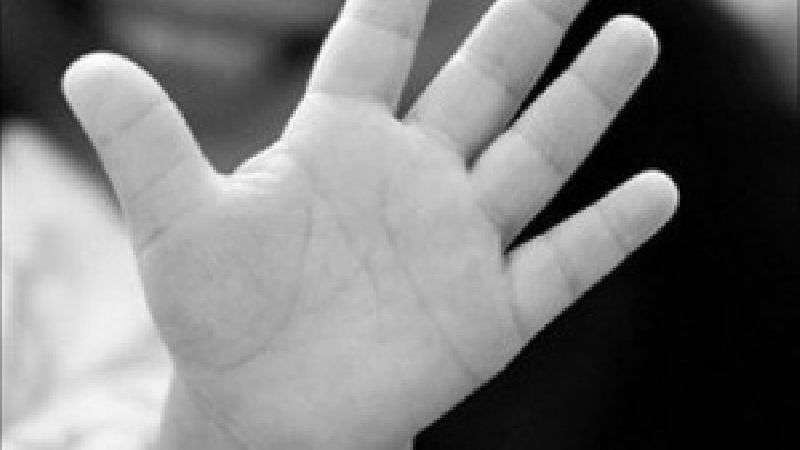 The fatal accident occurred on January 25 in a sauna located at the Taimanov street.
According to Gulnazira Mukhtarova, the head of press service of Atyrau Department of Internal Affairs, 4-y.o. girl fell into the pool and drowned. The circumstances of the child's death are under investigation.
January 26 2015, 17:44