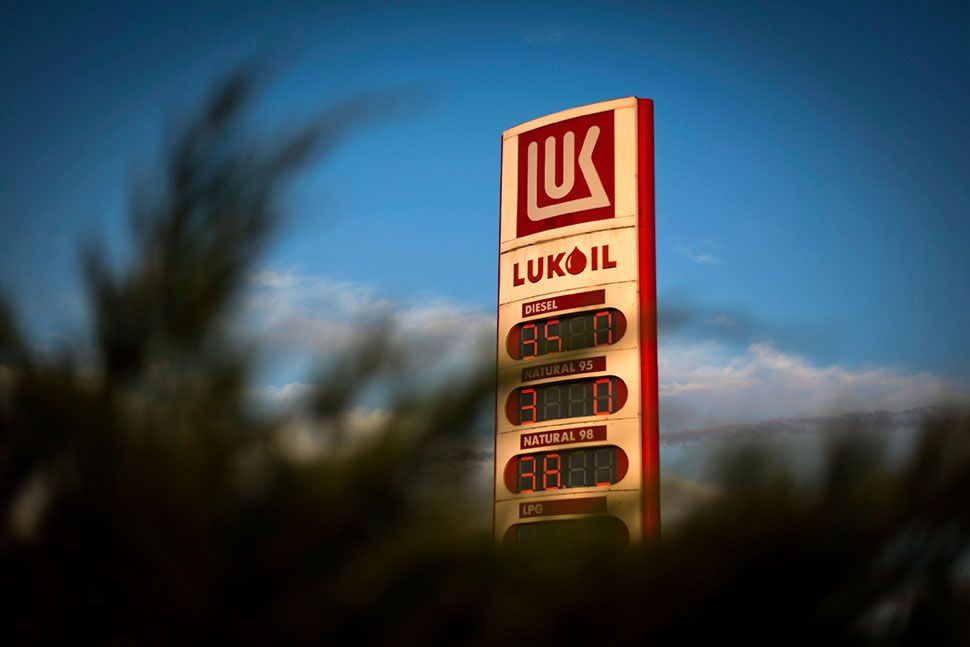 Cheap gasoline from Russia might result in shutdown of Kazakhstan's oil refineries, said Minister of Energy of Kazakhstan Vladimir Shkolnik during today's government hour at the lower house of the country's Parliament, azh.kz refers to kazinform.
"It is going to be a problem when cheap Russian gasoline starts flowing here. And Russian gasoline is cheap now. Here in Kazakhstan it is a little bit more expensive. The cheap Russian gasoline is already at our threshold. We have established the ceiling price to 109 tenge ($0.59) (per litre of AI-92/93), but in some areas of Kazakhstan the price is lower at fuelling stations already. This will cause our own refineries to stop, cause job cuts," Tengri News cited Shkolnik as saying.
According to Shkolnik the situation with the pricing policies has to be balanced. "We are working on this, every day. Today a delegation from the Russian Ministry of Energy is arriving. We have to balance the situation to keep our refineries working and yet provide a sufficient amount of cheap gasoline," the Minister said.
Finding a balance is very important for Kazakhstan, because its refineries are unable to produce enough fuel to meet the demand of the Kazakh market. Being a leading oil producer in the region, the Central Asian country lacks the capacity to refine its own crude. It is working to address the problem, but it will take at least until 2016 before its refineries are modernized to improve the refining depth and the output volumes.
The 'cheap Russian gasoline' problem is a new swing of the Kazakh gasoline market that emerged after a tangible fuel deficit in Kazakhstan late last year that created kilometre-long queues throughout the country and caused gasoline prices to spike. All these generated a lot of public discontent in Kazakhstan and got the government working hard to straighten out the situation.
Shkolnik assured earlier today that no further shortages would be experienced in Kazakhstan: "In December we lowered the prices for AI-92/93 gasoline and diesel twice (in two steps)," the Minister said. "At the moment our storage s hold around 350 thousand tons of diesel fuel and 250 thousand tons of AI-92 gasoline. We are accumulating gasoline for the summer period," the Minister said.
January 26 2015, 17:20