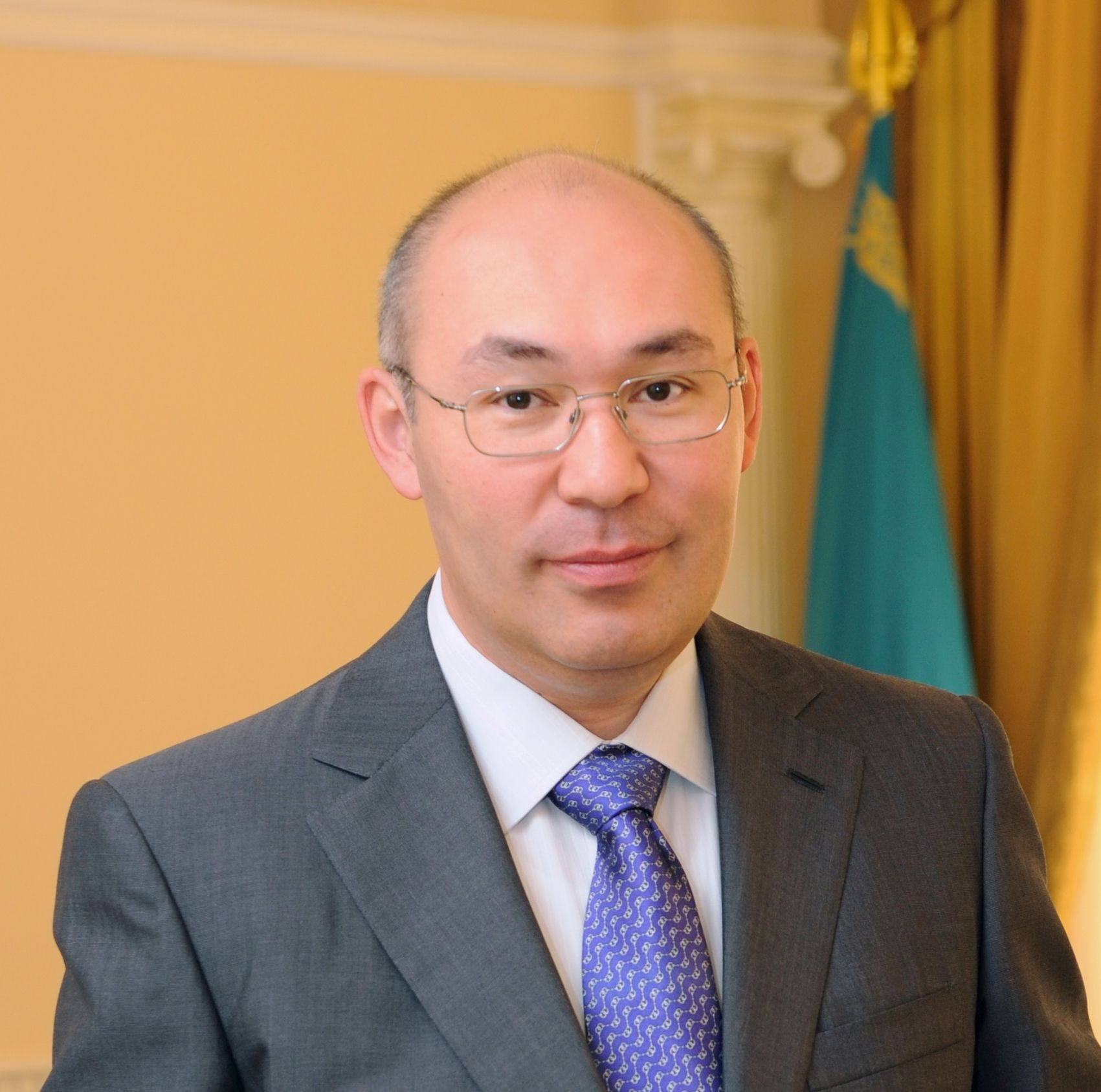 K. KelimbetovAt present, Kazakhstan's foreign exchange reserves hit $28.9 billion, the head of the National Bank Kairat Kelimbetov said.
"People say that the country's gold reserves are reduced," he said. "But I want to emphasize once again that the reserves hit $24 billion in December 2014. They amounted to $28.9 billion in January 2015. As you can see, there is a plus in foreign exchange reserves."
He recalled that the foreign exchange reserves declined from $37 billion to $23 billion in 2011-2013, azh.kz refers to trend.az.
"We suspended the decline," he said. "At present, they hit $28.9 billion. Therefore, we believe that the National Bank is pursuing a correct policy."
January 26 2015, 10:45