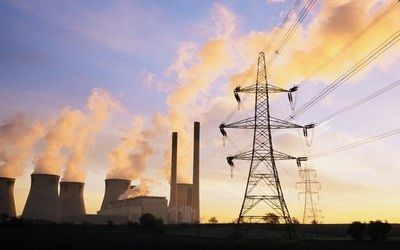 Kazakhstan plans to export electricity to China, said Kazakh Energy Minister Vladimir Shkolnik at the governmental hour in the lower house of parliament on Monday.
"Expansion of the export potential of the country's electricity by building direct-current lines from Ekibastuz to Hami substation in Xinjiang is crucial," Novosti-Kazakhstan cited Minister Shkolnik as saying, akipress.org reports.
"This will allow us to export 6 Giga-Watt of electricity to China," he said.
The negotiation process on the matter has begun, the Minister described it as "not easy."
"This is a significant increase in our exports. We'are trying to agree on the selling price of electricity, the required volume and other issues. The conditions for the construction of new coal-fired condensing power plants Ekibastuz and Torgai coal are being created," said Shkolnik.
January 26 2015, 10:42