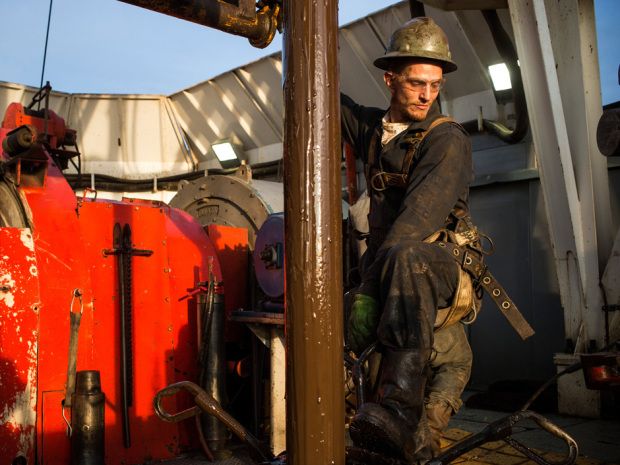 World's biggest oilfield-services company Schlumberger Ltd. plans to cut 9,000 jobs in 2015 as it prepares for an "uncertain environment" due to low crude prices, the company said in a statement on January 15. The 7% job reduction will give Schlumberger a $296 million write off.
"In this uncertain environment, we continue to focus on what we can control. We have already taken a number of actions to restructure and resize our organization," said Schlumberger Chief Executive Officer Paal Kobsgaard in the earnings report.
Investment Management Company Cowen & Co reports that energy companies are expected to cut spending in the US by as much as 35% to cope with a sharp oil price decline in the last three months of 2014.
Schlumberger 4th quarter earnings totaled $302 million, which is 82% less than for the same period of 2013.
January 16 2015, 14:26