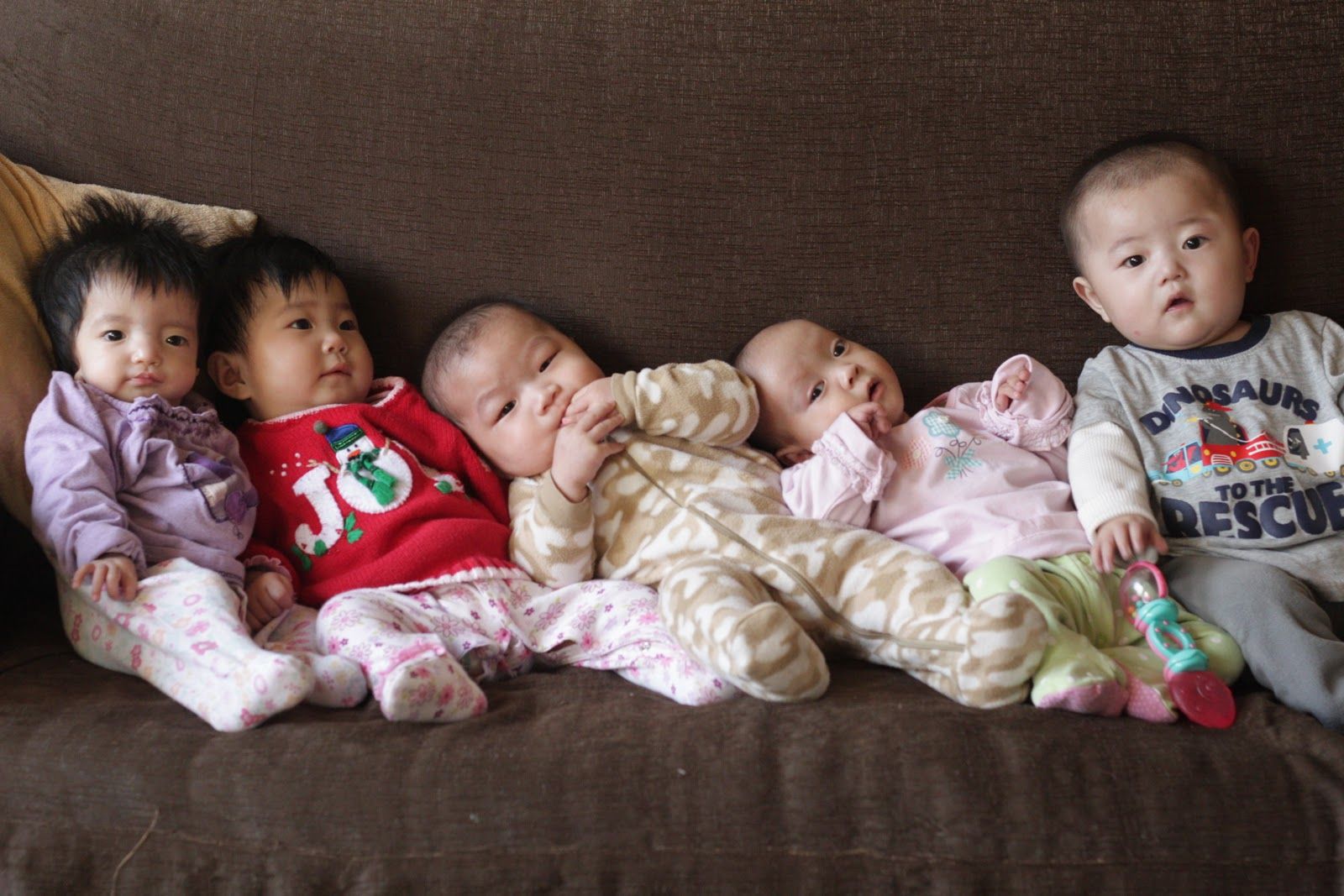 Authorities have raided an abandoned factory in East China during a child trafficking bust and rescued 37 babies and a toddler, many suffering from HIV-AIDS and malnutrition, China Central Television reported this week.
Authorities began an investigation over the summer when police saw pregnant women being herded into an abandoned, run-down factory in Jining, a city in southwestern Shandong province.
Traffickers had allegedly recruited pregnant women in the area willing to sell their babies and kept them in the factory until they gave birth. After the women delivered their babies, they reportedly handed over the newborns to the traffickers and left. Inside, police said they found diapers and other signs the building was being used as "underground delivery room," CNN reported.
Chinese police official Chen Shiqu said the incident points to a "new criminal pattern" in which child traffickers take pregnant women to a specific place to give birth.
"The traffickers fed [the babies] instant noodles or some leftover vegetables while waiting for buyers," detective Hou Jun told CCTV, the South China Morning Post reported.
The children were reportedly smuggled into a local morgue and sold for between $8,000 and $13,000, with boys attracting the higher prices. A 3-year-old girl up for sale had reportedly been handed over to the traffickers by relatives.
Police arrested 103 people suspected of selling or buying children.
Chinahas seen numerous child-trafficking cases in the past few years. In 2013, police rescued 92 children and two women and arrested 301 suspects.
The recent case is the result of a two-month sting operation in which the babies were smuggled inside handbags and luggage to a morgue at a hospital for infectious diseases, where they were kept until buyers arrived.
Police said nearly all 37 babies who were rescued were in poor health. Some had bedsores. One had been nearly smothered to death, trapped under heavy blankets inside the factory.
"At that time, the baby's face was already turning purple," police investigator Liu Yang said, according to CNN. "If we didn't search through those blankets, that baby many have already died."
Some of the children remain in the care of their adoptive parents. Others are now in orphanages. The 3-year-old has been given back to her mother, according to Chinese news reports.
In China, child traffickers who sell more than three children can face up to 10 years in prison and, in some cases, can be sentenced to death.
"Poverty is an underlying cause of trafficking," Pia MacRae, China's director of Save the Children told the South China Morning Post. "Typically, trafficking routes are from poor, remote areas to more developed, affluent regions."
January 15 2015, 15:25