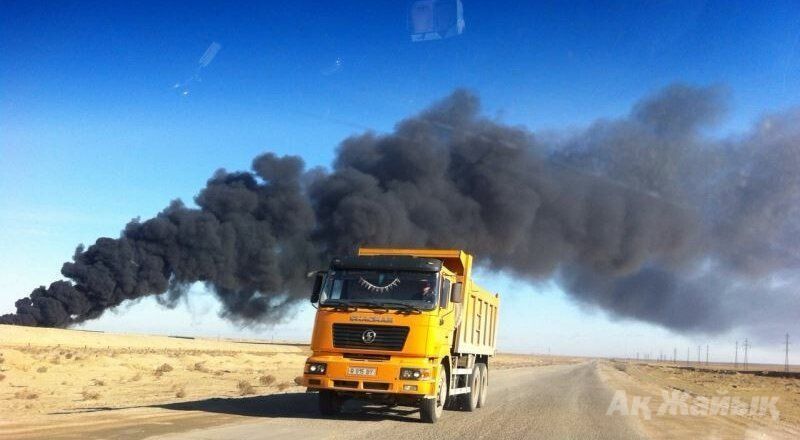 Oil wastes were burning in an industrial zone in Aktau, in oil rich western Kazakhstan, tengrinews reports.
According to media reports, the fire started at around 1:20 p.m and covered the area of about 100 square meters.
The epicenter of the fire is located on the territory of Eco-Technics LLP. The website of the company states that its activities include "transportation, deactivation and disposal of oil contaminated waste, drilling waste and re-cultivation of disturbed soils. These operations are carried out according to the government standards and in compliance with the Environmental Code of Kazakhstan."
A fire brigade and special-purpose machinery arrived to fight the fire. But, according to the head of the public Firefighting and Rescue Operations Services of the Emergency Situations Department of Mangistau Oblast Nazarali Selim, they were undecided as to how much the firefighters would get involved and if it even made sense to try and extinguish the fire since the it was an outdoor fire and an advanced stage, and its flames threatened neither the population nor buildings.
According to official data, oil wastes covered 600 hectares of land in Mangistau Oblast in 2013. As the Akim of the Oblast Alik Aydarbayev informed, the total amount of wastes accumulated was 2.2 million tons of pollutants.

"Subsoil users must solve the problem of disposal not by performing selected pilot trials but by building high-performance equipment for soil purification," Aydarbayev said back in April 2013.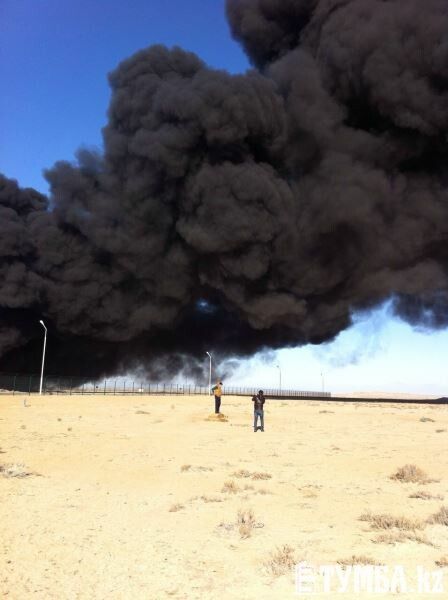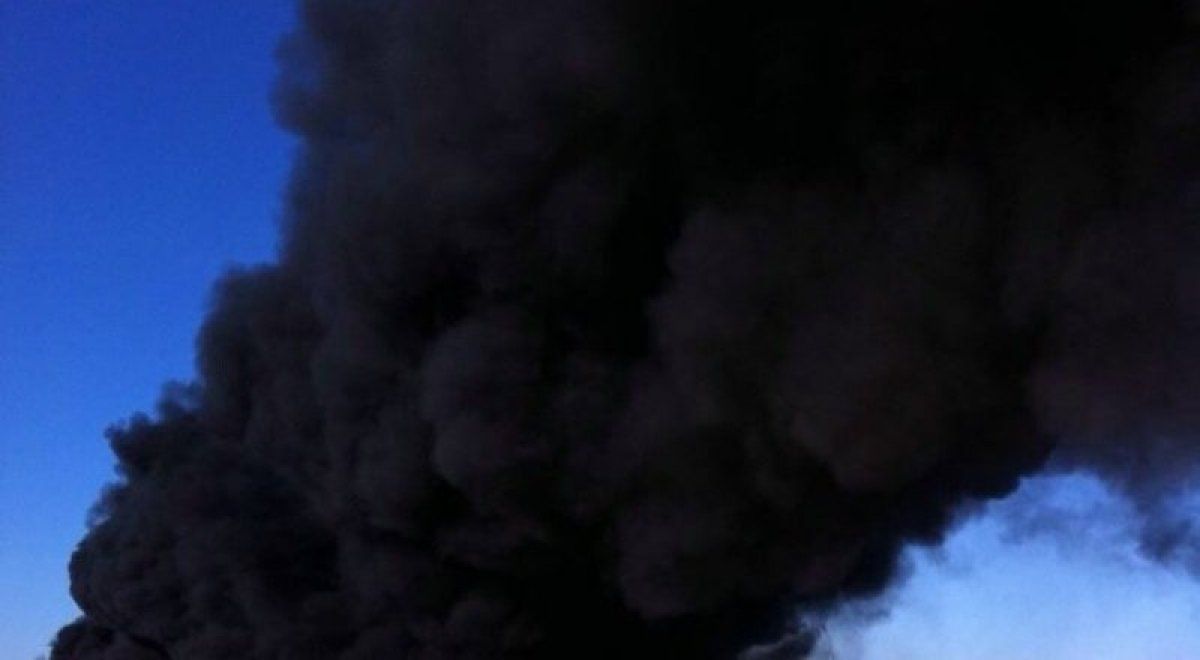 Oil wastes burn in Mangistau Oblast
January 15 2015, 10:56