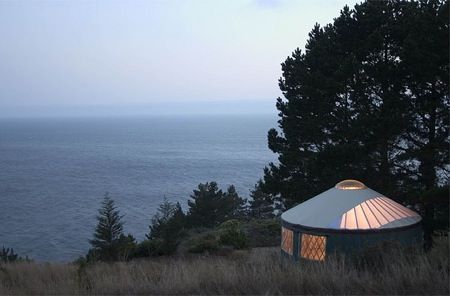 The Coalition for green economy initiated a number of projects that are supported by UNDP: the construction of solar biovegetariya, eco-labeling of buildings, goods and services, and others.
Guest houses using green technologies to be built in Kazakhstan, reports kazpravda.kz referring to head of public fund "Akbota" stationed in the Akmola region, Tatiana Nemtsan.

These projects are aimed at preparing the general public to save energy, use green technologies, thereby contribute to preparing the country for the EXPO-2017.

"We are going to create about 10-15 guesthouses within our program "Arnasai - GreenValley" with the full set: pyrolysis furnace, solar panel, collector, drip irrigation and so on. That is, people themselves will control and promote the use of green technologies effectively, "- she said after the briefing on the theme "The contribution of green practices to EXPO-2017" held in the Central communications service. According to her, such guest houses could be built by the summer of 2015 with the support of major companies. However, she did not specify exactly where the "green buildings" will be erected.
January 14 2015, 16:34