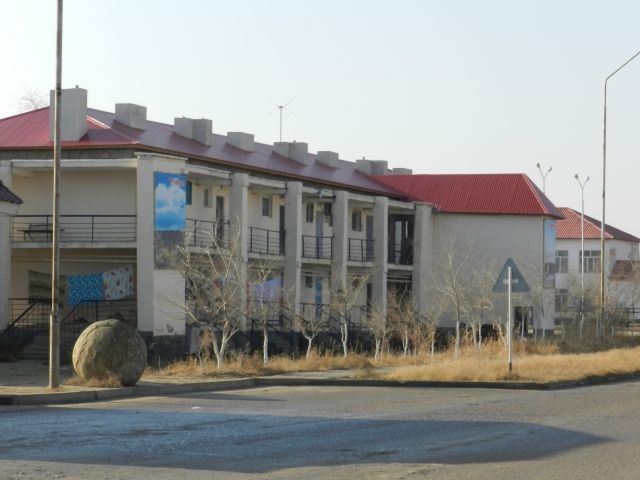 The body of the Indian citizen was found in Mangistau Oblast, local media Lada.kz reports, referring to law enforcement agencies of the region.
The body of the 54-y.o man without signs of violent death was found in the settlement of Beineu on the New Year eve. Forensic medical examination has been appointed to clarify the reasons of his death. The police is conducting an investigation.
To recall, another body of the citizen of Luxembourg was found at the end of December, 2014 on the route Aktau - Akshukur in Mangistau Oblast. The man allegedly froze to death in his Peugeot 106 car. The police appointed a forensic medical examination.
Later the employees of Internal affairs department of Mangistau Oblast reported that 39-y.o. man died of hyperthermia. They also noted that the citizen of Luxembourg was a traveler. These are the preliminary data. Currently investigative work is ongoing, after their completion the circumstances of the tragic incident will be announced", - said the rep of press service of Internal Affairs.
Translated by Zeena Urynbassarova
January 5 2015, 10:33