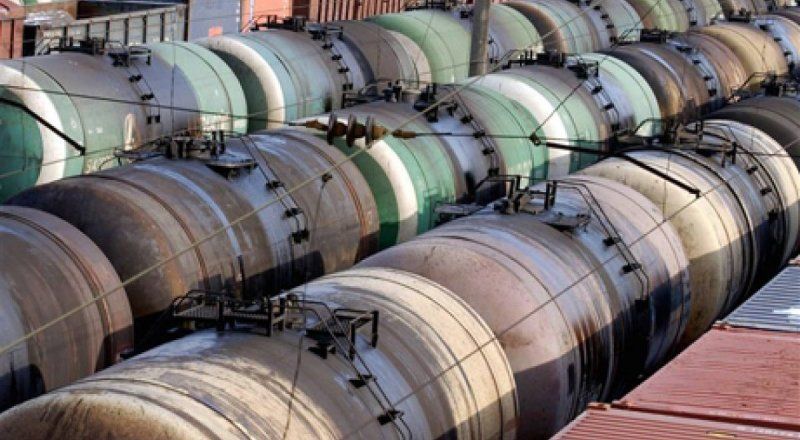 Kazakhstan has introduced a six months ban on export of certain types of fuel, tengrinews reports citing the press service of the Kazakh Ministry of Energy.

"By the degree of the Minister of Energy of Kazakhstan approved by the Ministry of National Economy and the Ministry of Finance, a ban is being introduced for a period of 6 months on exports from Kazakhstan outside the territory of the Customs Union of light distillates and products (Customs Union Commodity Classification of Foreign Economic Activity (CU CC FEC) code 2710 12), middle distillates kerosene, gas oil, diesel oil (CU CC FEC code 19 110 0 - 2710 19 290 0, 2710 19 350 0 - 2710 19 480 0, 2710 20 110 0 - 2710 20 190 0) and other petroleum products (CU CC FEC code 2710 20 900 0), except for domestic heating oil," the statement said.

The decree came into force on 1 January 2015. According to Article 18 of the Law on Regulation of Commercial Activities and Section 10 of Annex 7 to the Treaty on the Eurasian Economic Union, it is called to prevent critical shortages and rise of prices of petroleum products at the domestic market of Kazakhstan.

On December 30, 2014, the Ministry of Energy set retail caps on petroleum products subject to state regulation of prices: diesel will be sold at 107 tenge per liter ($0.59), AI-80 at 89 tenge per liter ($0.49), and Ai-92/93 at 109 tenge per liter ($0.6).
January 5 2015, 10:13