By Laura Suleimenova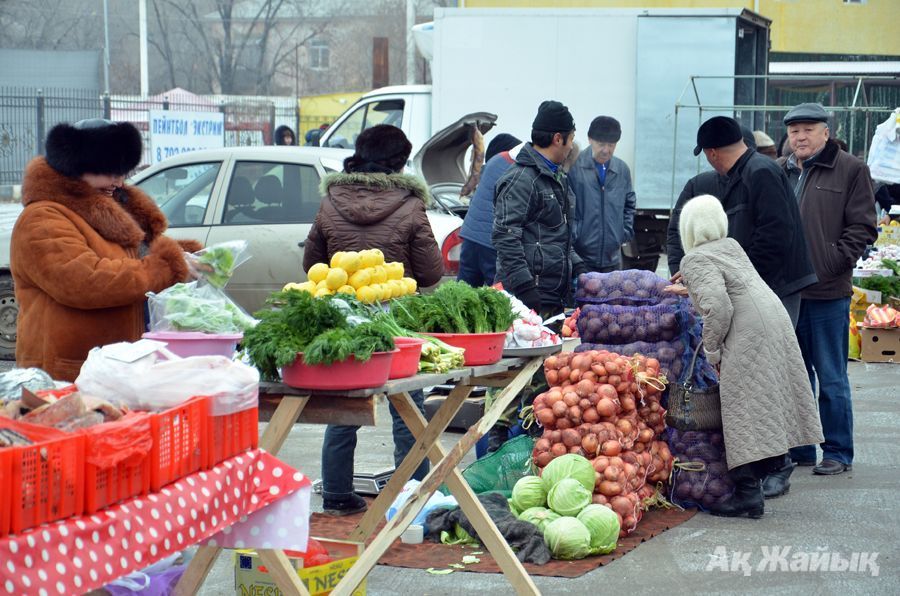 On the New year's eve on December 30 and 31, and also on January 3 and 4 food fairs will take place at "Mounaishi" stadium.
According to Kadyrgali Tourganov, the head of city entrepreneurship department, since the beginning of the year 130 food fairs took place in Atyrau where 15 local farms, wholesale dealers, producers from Astrakhan and Samara sold their products. Tourganov says that recently there was no increase in prices. On the contrary, the prices of beef, mutton, carrots, macaroni and eggs dropped a little.
December 29 2014, 15:28