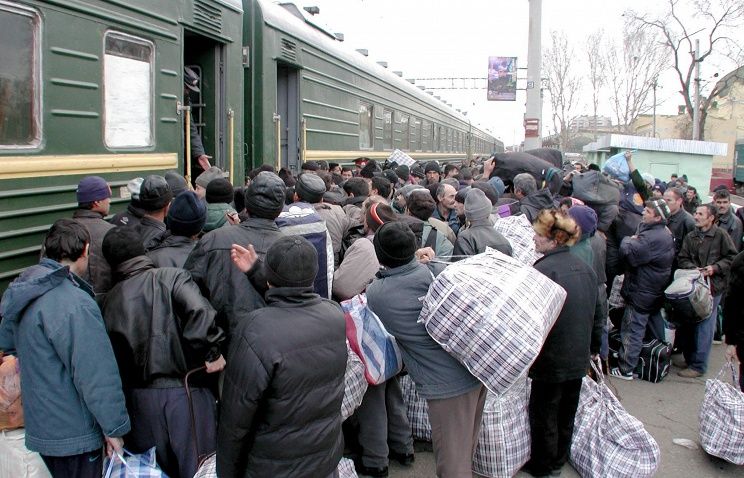 The JSC Federal Passenger Company, which is a subsidiary of the Russian Railways, cancels its train communication with Azerbaijan, Ukraine, Kazakhstan and Tajikistan for a year, TASS reports.
"The decision to cancel trains was made in the framework of timetable adjustment for 2014-2015, and is associated with low profitability of traffic on these routes," the press service of the Russian Railways said.
Earlier, schedules of passenger trains were introduced in summer, but now they are to be prepared in December. Thus, the decision to cancel the trains was passed at least for a year.
However, train paths remain, and they can be rescheduled if necessary, the Russian Railways noticed.
The decision to cancel the trains did not affect traffic communication with Belarus, Uzbekistan, Moldova and Abkhazia.
December 9 2014, 12:53