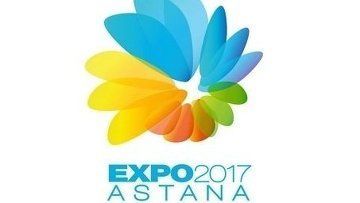 Site preparation, pavillion building and holding the international specialized Expo-2017 in Astana will cost 1.25bn euros, said Rapil Zhoshybayev, the responsible secretary of Kazakhstan's Foreign Affairs Ministry.
Nearly 1bn euros will be spent on the expo itself, construction of pavillions, hotels and entertainment centers. That will come from attracted investments and joint projects, he said.
He emphasized such an amount is usually spent to conduct similar expos around the world.
Besides spending on construction and expo, 250bn euro will be spent on infrastructure, laying communication lines and preparation of site at government's expense.

On November 22, Astana won a bid to hold the international Expo-2017. Mayor of Astana Imangali Tasmagambetov said Expo-2017 will occupy over 100 hectares and 97 pavillions.
Tasmagambetov also said it is envisaged to dispose centers of science, nature and cultural heritage in the multifunctional facilities after the expo.
WKT citing KazTAG


November 26 2012, 14:58