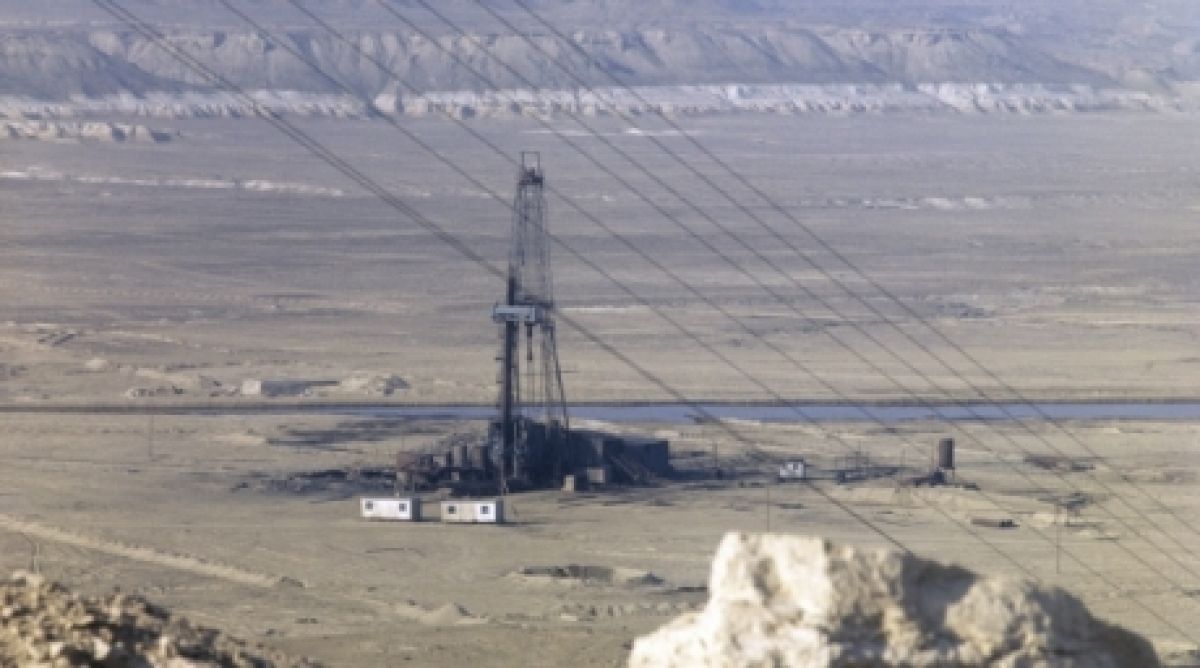 Amid Kazakhstan's expectations to produce shale gas in the near future, the country's Energy Ministry is considering the possibility to either export it or use for gasification of the regions, said Deputy Minister of Energy Uzakbai Karabalin.
The export of shale is only possible at a high price, Karabalin said. If shale gas will be a low cost, it can be used for gasification of regions that are not connected to the main main gas pipelines, he said, akipress.org reports.
He also noted that now Kazakhstan exports about 7.5 billion cubic meters of natural gas.
Large volumes of up to 20 billion cubic meters per year is used for re-injection in oil.
As for the exploration of shale gas, he noted that this work has already been launched.
December 4 2014, 16:26