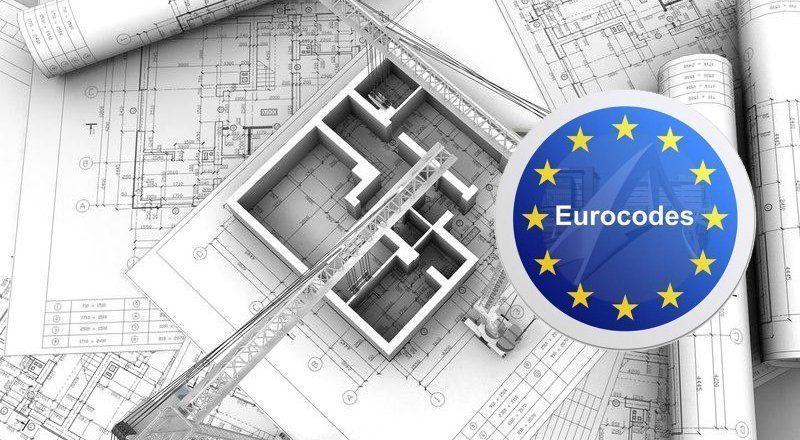 Kazakhstan is ready to adopt the European construction standards Eurocodes in 2015, Tengrinews reports citing Deputy Head of the National Chamber of Entrepreneurs of Kazakhstan Rakhim Oshakbayev as saying at the Construction Industry Congress this Tuesday in Astana.
"Kazakhstan has already spent about 4 billion tenge ($22 million) on localization of Eurocodes. According to the former Minister of Regional Development of Kazakhstan Mr. Zhamishev, in terms of the regulatory framework Kazakhstan will be fully prepared for the transition to Eurocodes starting January 2015," he said.
In addition, Oshakbayev said that it was of crucial importance to select the ones responsible for their development, to ensure safe and high-quality construction.
"In the version offered by our colleagues [from Russia and Belarus], these rules shall be governed by the Eurasian Economic Commission [in the framework of the Eurasian Economic Union]. And we are convinced that the quality and transparency of these regulators are inferior to what we can achieve at the national level. Our position is that we want to do the same thing but through our own regulators, approved at the level of our government or the Ministry of National Economy," he said.
Meanwhile, the chairman of the National Chamber of Entrepreneurs Ablay Myrzakhmetov urged representatives of the construction industry to consolidate efforts for a more dynamic development of the industry.
"I urge my colleagues and associations to consolidate, because our strength is in consolidation that we as a national chamber are willing to support," Myrzakhmetov said.
He reminded that the Law "On self-regulation of organizations" would come into force in Kazakhstan and reduce the number of permits and notifications, including in the construction industry.
December 4 2014, 16:22