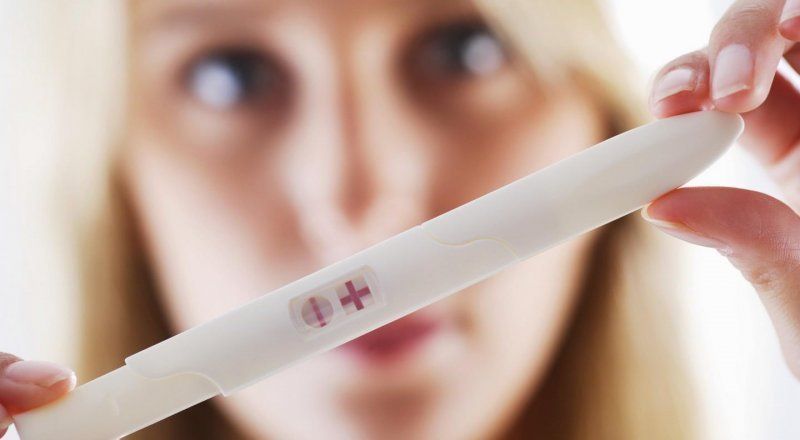 An alarming rise in infertility among young couples in Kazakhstan has been explained by trends observed in the "transitional" period of the 1990s, after Kazakhstan gained independence (in 1991), tengrinews reports citing the Director of the Kazakh Center for Healthy Lifestyle Marat Kurmanov.
Kurmanov said that 30% of young couples in Kazakhstan were infertile, a problem gaining alarming proportions, and this trend was rooted in what had been largely overlooked in the early days of Kazakhstan – values and lifestyle.
"The thing is that this is the generation that grew up at the time of big changes. This is not only the period when the government loosened its control over young people's health. Promiscuity is what characterizes this generation, which eventually led to venereal diseases, sexually transmitted and other," he said of the people aged 25-30.
"The government was just rising to its feet, market relations were forming. During this period, ideology was weakened, questionable Western values were instilled and unhealthy lifestyles was cultivated by the media," he said. "We are now reaping the fruits of what was sown a long time ago," Kurmanov said.
He said that a lot of important things were neglected in the 1990s, which is why this "transitional generation" that is 1/3 infertile emerged. But not all is lost.
"With the help of the Center for Healthy Lifestyle established 17 years ago, these problems are being addressed," he said. Moreover, the ideas of healthy lifestyle have been gaining momentum in the Kazakh society over the past years.
"Unhealthy lifestyle is no longer fashionable among young people. And this is great. Now the youth is getting a more responsible attitude to their health. Healthy lifestyle is fashionable," he said.

But with so many years lost a questions arises: Is wanting to be healthy enough to be healty?
November 26 2014, 18:46