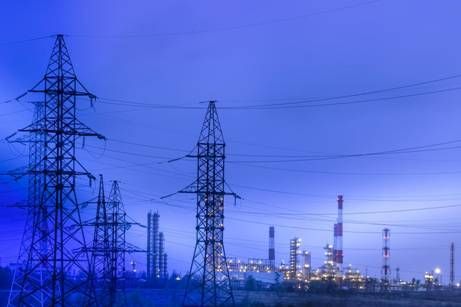 Kazakhstan has stopped supplying electricity to Russia staring from November 24 this year due to devaluation of Russian currency rubble, said Chairman of the Board of Samruk-Energy Almasadam Satkaliyev, reports azh.zk.
"It was not profitable for our stations. The loss of this market is essential moment," said Satkaliyev at a press conference in Bishkek.
Russia's ruble opened 0.5 percent lower against the dollar on Wednesday.
At 0707 GMT, the ruble was around 0.4 percent lower against the dollar at 46.44 and fell 0.7 percent to trade at 57.93 versus the euro, said Moscow Times.
November 26 2014, 14:44