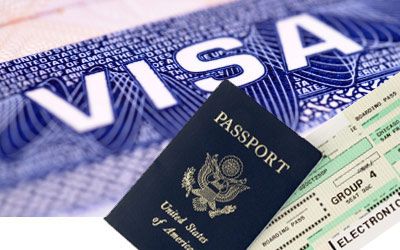 The Czech Republic plans to ease the visa regime for citizens of Kazakhstan, said President of the Czech Republic Milos Zeman in Astana on November 24 at a joint press conference with President Nursultan Nazarbayev.
He said the Czech side will establish visa point on the territory of Kazakhstan, that will speed up the procedure for issuing visas, akipress.kg reports.
The European country also plans to cancel visa requirements for holders of official passports.
He reminded that Nursultan Nazarbayev has agreed with ex-President of the European Commission Manuel Barroso on visa regime simplification between Kazakhstan and EU.
November 24 2014, 15:53