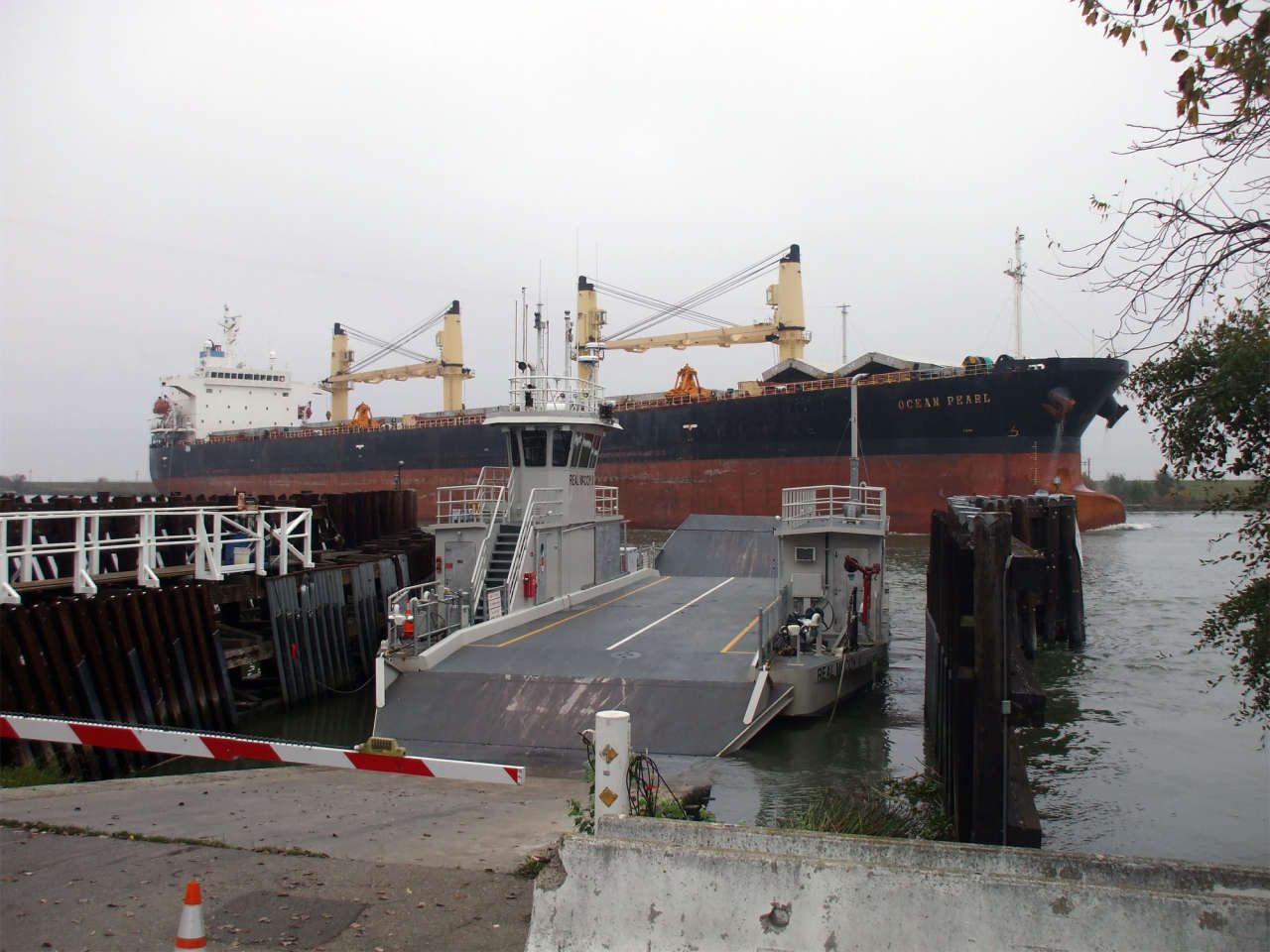 The construction of a ferry crossing in Kuryk settlement near Aktau, Kazakhstan will require investments worth over 16 billion tenge ($88.4 million), Vice President for Logistics at the National Company Kazakhstan Temir Joly (Kazakhstan Railways) Kanat Alpysbayev said at a briefing in the Central Communication Service under the president of Kazakhstan Nov. 20.
"The president voiced an important project - the presence of Kazakhstan in the Caspian Sea, the development of the port area in the Kuryk settlement," he said. "The total amount of investments is more than 16 billion tenge,"- inform.kz reports.
He said that at present, the speed of delivery plays an important role in the logistics supply, Trend.az reported.
"Therefore, a decision was made to build a new ferry crossing, which will ensure processing of the main goods," he said.
"Today, we have a single berth in Aktau, which ensures a ferry crossing," he said. "But this ferry crossing mainly processes oil cargo. A ferry crossing is planned to be built in Kuryk settlement. The company is forming the investment plans with their implementation in 2015."
November 24 2014, 10:07