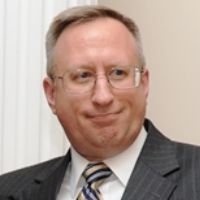 George A. KrolThe U.S. Senate on November 20 confirmed George A. Krol as Ambassador to Kazakhstan, reports thewashingtonpost.com.
His nomination was submitted to the Senate by President Barack Obama.
Ambassador George A. Krol was sworn in as United States Ambassador to Uzbekistan on June 10, 2011. He is a career member of the Senior Foreign Service, rank of Minister-Counselor and most recently served as the Deputy Assistant Secretary for the Bureau of South and Central Asian Affairs.
November 21 2014, 10:22