By Zeena Urynbassarova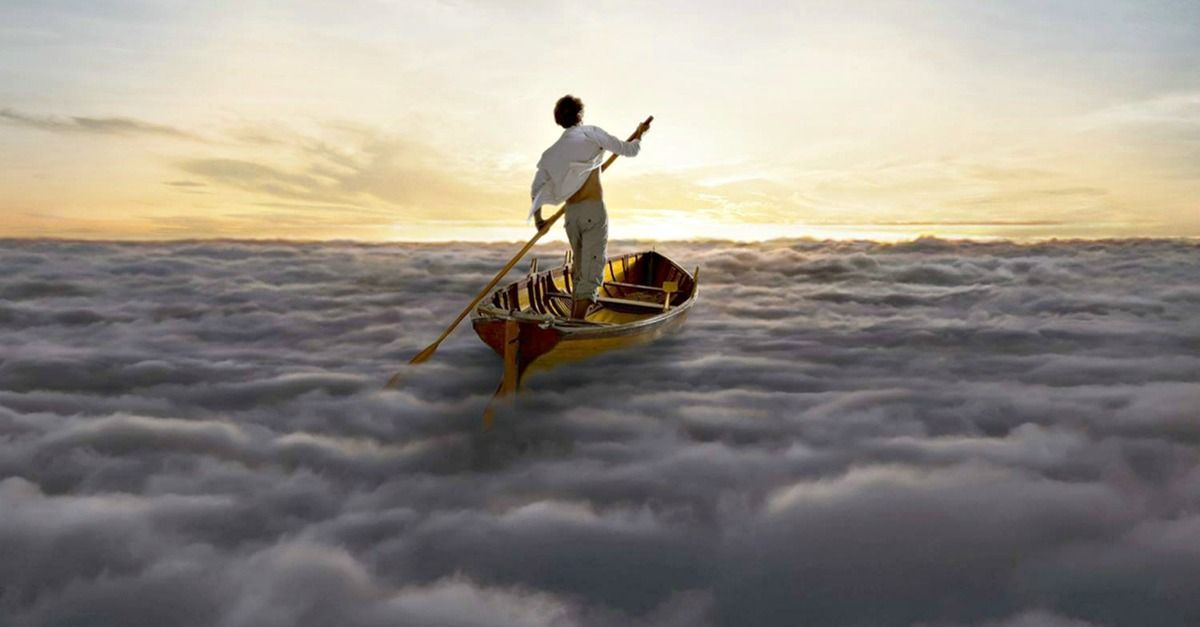 Pink Floyd turns attention to the dying Aral Sea in Kazakhstan in their new music video "Louder Than Words"which appears on their new album The Endless River.
Directed by Po Powell, it references the album's cover and the band recording with footage shot in Kazakhstan and Uzbekistan near the dried-up portion of the Aral Sea.
"A surreal image if ever I saw one," Powell told Rolling Stone, "and a shocking example of human mismanagement and one of the planet's worst environmental disasters… The sea has shrunk to 10 percent of its original size, destroying the fishing industry and whole townships."
"Louder Than Words" is the last song on The Endless River, and the only one that features lyrics.
Guitarist David Gilmour told Rolling Stone that it'll likely be the last song the band ever records. "I don't see how to could be otherwise," he said. "Anything of value is on The Endless River. Trying to do it again would mean using second best stuff. That's not good enough for me."
The Endless River was out yesterday.
November 11 2014, 16:33