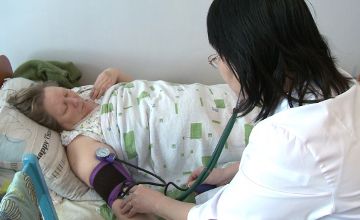 A new case of sleeping dropsy was reported in Kalachi village of the Akmola region.
An elderly woman was taken to hospital on Sunday, the district sanitary and epidemiological service said, inform.kz reports.

The elderly woman is a grandmother of a four-year old boy who came to he see her on October 3 and unfortunately also caught sleeping sickness.
November 10 2014, 11:00