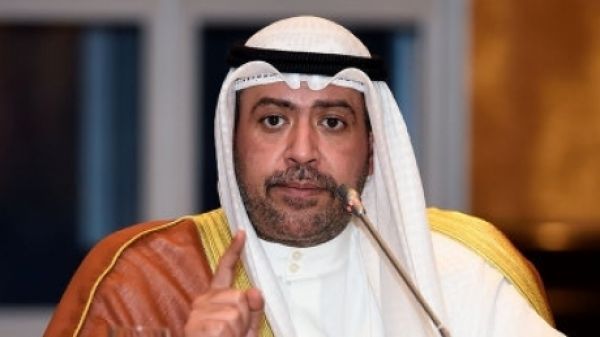 President of The Association of National Olympic Committees (ANOC) Sheikh Ahmad Al-Fahad Al-Sabah at the meeting in Bangkok,Thailand Wednesday, Nov. 5, 2014. ANOC hosts its 10th General Assembly (AP Photo).The Kazakhstan city of Almaty has presented itself as the compact and affordable alternative to favorite Beijing in the bidding for the 2022 Winter Olympics.
As the only two cities remaining in a race depleted by withdrawals, both gave presentations to the general assembly of the Association of National OIympic Committees on Friday, in Bangkok, bradenton.com reports.
Almaty bid committee board member Ilya Urazakov said the main Olympic Park would be 10 kilometers (6 miles) from the city center, and that all venues would be within a 35-kilometer (22-mile) radius.
That was a contrast to Beijing, which would have snow venues in Zhangjiakou, 160 kilometers (100 miles) to the north.
Beijing Mayor Wang Anshun told the assembly that the proposed dates for the games in China would be Feb. 4-20.
November 7 2014, 17:21